Reddit's latest announcement unveils the deployment of Gen 3 NFT "Reddit Avatars" on the Polygon blockchain network, ushering in a new era of blockchain-based digital collectibles. Reddit launched these Non-fungible tokens on Polygon's blockchain on April 5th, which led to speculation among users that these NFTs would sell out quickly.
A collector who had acquired the first and second generation of avatars expressed their anticipation, stating that the latest drop could potentially sell out "within minutes."
Simultaneously, other users commended Reddit's marketing efforts, which successfully transformed the perception of non-fungible tokens, converting those who previously stood against NFTs to become neutral or in favor of them.
Reddit introduced its first non-fungible token in July of last year, created to allow artists to sell their art and use the avatars as profile pictures on Reddit.
The NFTs became available in August 2022, generating thousands of dollars in sales for the platform. The release of these non-fungible tokens has garnered mixed reactions from its community.
As NFTs continue to gain widespread attention and popularity, some remain doubtful whether the demand for these digital assets will continue to sustain. Nonetheless, the successful launch and adoption of Reddit's avatars demonstrate blockchain-based collectibles' growing interest and potential in the digital world.
Competition And Saturation Within The NFT Landscape
The surge in NFT projects and collections has significantly increased recently, resulting in a more cut-throat and congested market. With many projects competing for attention, it has become progressively more difficult for individual projects to differentiate themselves and attract potential buyers.
While the NFT marketplace remains crowded and competitive, Reddit's established user base and marketing efforts may give it an edge over other NFT projects.
As Reddit has a vast user base and a robust community, it has the potential to stand out and gain attention in the increasingly competitive NFT space. Additionally, Reddit's reputation as a trusted and well-known platform may help it attract buyers who are hesitant to enter the Non-fungible token market.
Another aspect that created doubts among the users regarding the sale of the NFTs is the payment process. A few users are concerned that the payment process may prove to be "cumbersome," which could impact the speed of sales.
Reddit's Non-fungible token experienced significant growth in its trading volume as recorded on October 24, last year. Within another 24 hours, the collection reached a new all-time high of $1.5 million, accounting for almost one-third of the overall volume of $4.1 million.
Owing to this reason, wallet holders came closer to reaching a milestone of $3 million. Additionally, on October 26, the collection joined the list of the top 10 collections on OpenSea for the most sales in the week. These recent developments suggest that Reddit's NFTs are gaining traction and popularity among collectors in the Non-fungible token market.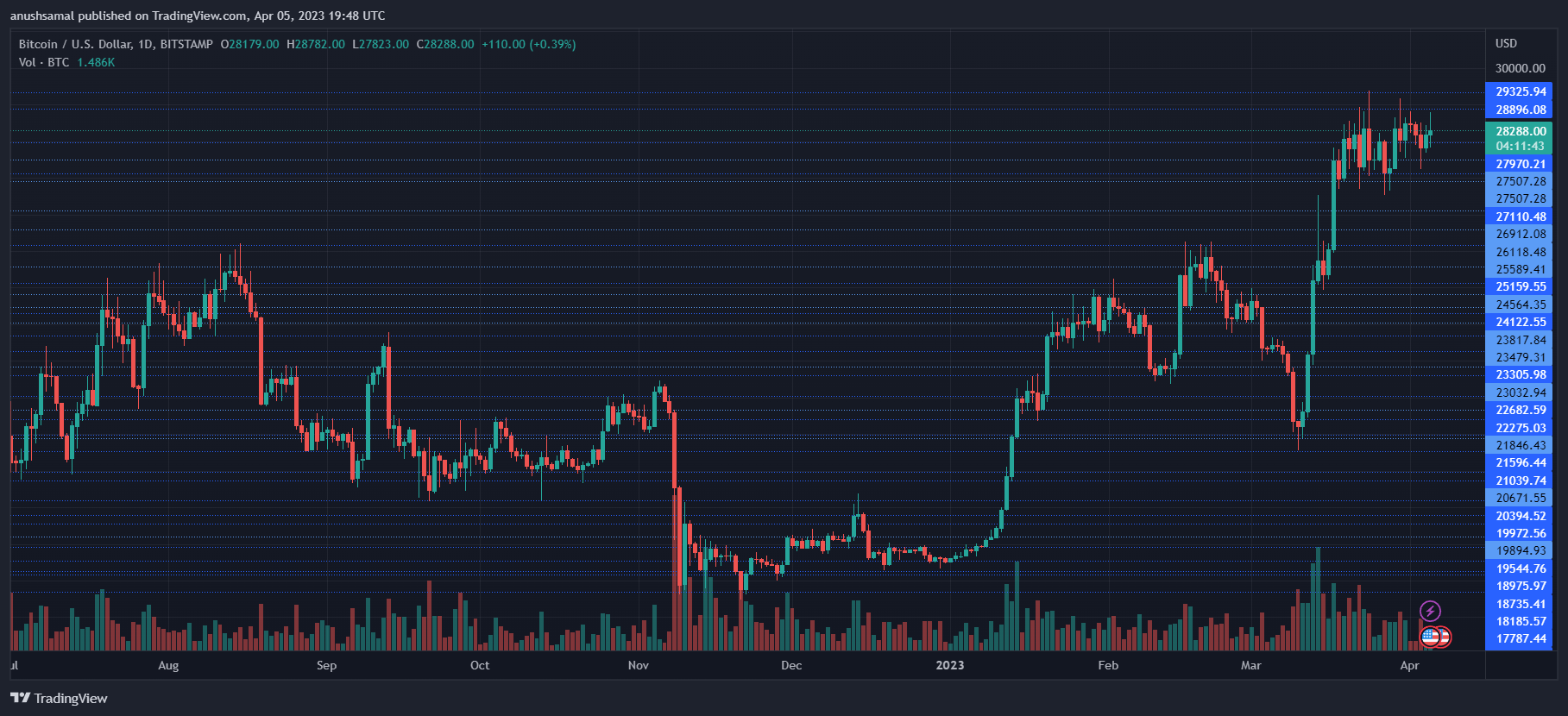 NFT" width="1817" height="830">