The cryptocurrency market has stalled for the past several days, but all that is expected to change by the middle of the week.
This is because of two notable events about to take place – the announcement of the latest CPI data in the United States and the long-anticipated Shanghai/Shapella update for the Ethereum network.
CPI Data on the Horizon
For the past year or so, the US CPI data has been strongly impacting bitcoin's price performance, at least for the short term. The Consumer Price Index, which takes into consideration various factors and displays the price changes for US citizens on a monthly basis, affects the Fed's monetary policy on whether to continue hiking the interest rates in order to fight the record-setting inflation.
Keeping in mind that BTC is still considered a high-risk asset with its notorious volatility, the Fed's actions to keep increasing the rates tend to harm the cryptocurrency's price actions. At least this was going on for months last year.
As such, it's no wonder that bitcoin reacts with immediate price fluctuations each month when the US announces the latest CPI data. The next such occasion comes on Wednesday. The general expectations suggest that the inflation rates have calmed and could be under 6% for the month of March.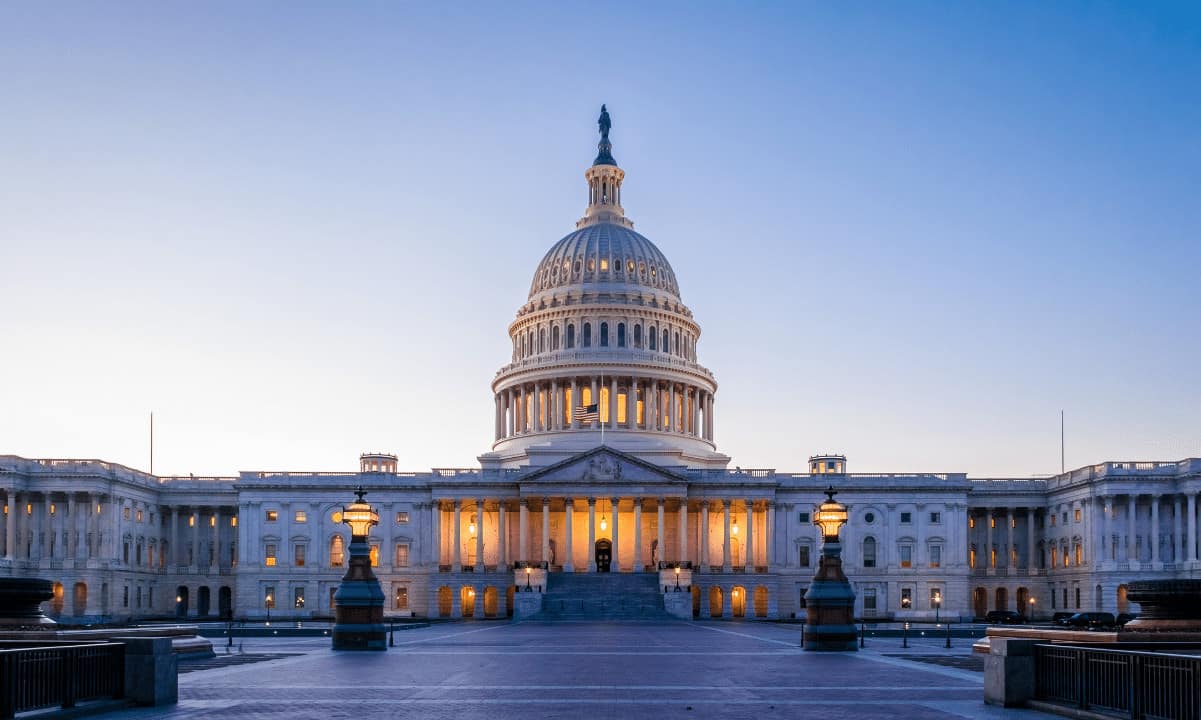 US Congress
Ethereum Shanghai Update
The other major event that is supposed to take place on Wednesday again is the highly-anticipated Ethereum network update. It was originally called Shanghai but was later altered to Shapella as it now combines changes in the execution layer (Shanghai), the consensus layer (Capella), and the Engine API.
The community speculated that a substantial portion of ETH will be unlocked and made available for investors to dump on the market, hence crashing the price after years of waiting. However, the funds will be released in phases, which is done for network security reasons, but it also won't allow for immediate sell-offs.
Nevertheless, the importance of the update and the number of unlocked ETH (even not as much as previously expected) could lead to price fluctuations.
It's worth noting that the Ethereum ecosystem has enjoyed a steady rise in new participants as it charted an all-time high ahead of the update.

#Ethereum $ETH Number of Non-Zero Addresses just reached an ATH of 97,052,907
View metric:https://t.co/beS1MtIgAZ pic.twitter.com/2lxw7GTNUl
— glassnode alerts (@glassnodealerts) April 8, 2023
The post Volatility Incoming? The Major Things to Watch in Crypto This Week appeared first on CryptoPotato.