The Prime Minister of Liechtenstein – Daniel Risch – said the local lawmakers plan to enable bitcoin payments for various government services. However, he did not disclose whether the country will adopt the primary cryptocurrency as a legal tender.
Another country that has turned its focus toward BTC is Liechtenstein's western neighbor – Switzerland – and, more specifically, the city of Lugano. The domestic authorities have developed an infrastructure to make Bitcoin, Tether, and LVGA tokens official means of settlement in the region.
Bitcoin Payment Option is Coming
Daniel Risch – the PM of Liechtenstein who also serves as Finance Minister – revealed that the ruling body could allow citizens to settle government services in bitcoin. Once the payment is confirmed, the authorities will have the option to swap the crypto assets for Swiss francs (the official currency of the European microstate).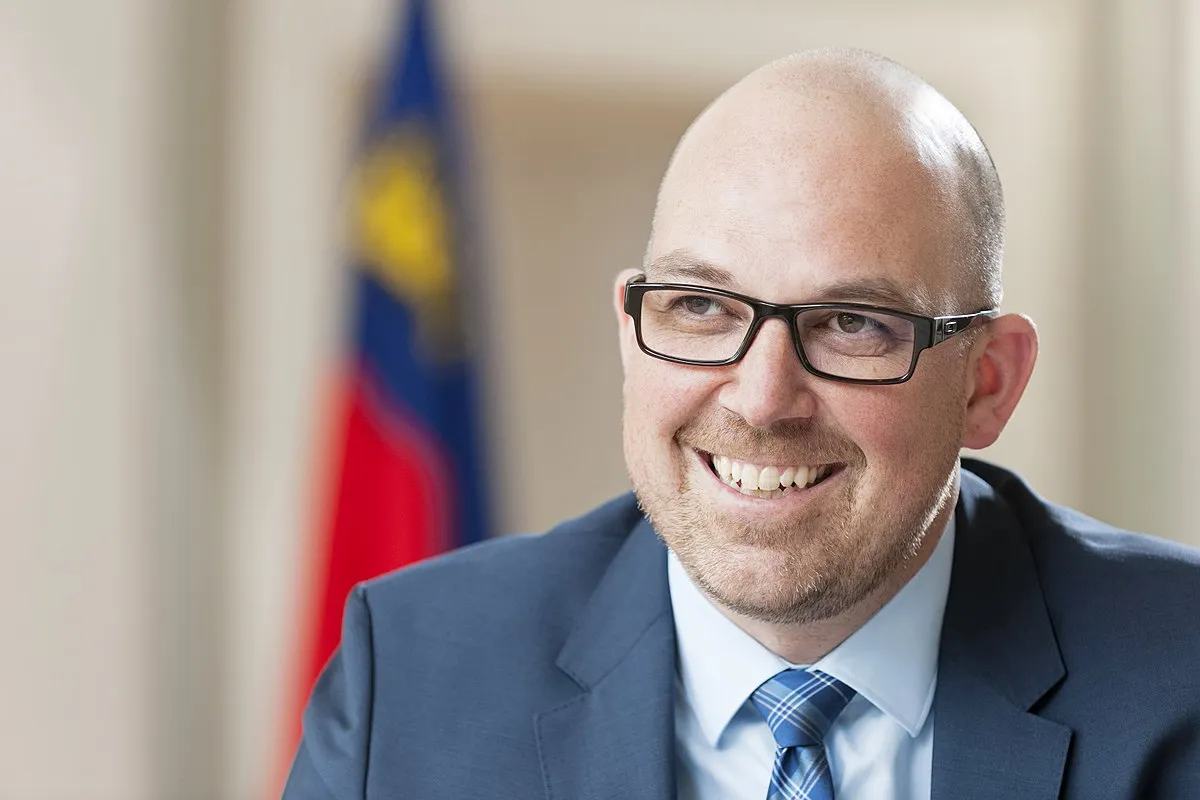 Daniel Risch, Source: Brussels Research Group
It is worth mentioning that the politician failed to provide details on whether Liechtenstein intends to embrace BTC as a legal tender, similar to what El Salvador and the Central African Republic did in 2021 and 2022, respectively.
This is not the European nation's first interaction with the cryptocurrency industry. The Liechtenstein Parliament passed the Token and Trusted Technology Service Provider Act, better known as the "Blockchain Act." The legislation, which became official at the beginning of 2020, set clear standards in the sector, providing maximum protection to users.
The leading private bank in Liechtenstein – LGT Bank – has also jumped on the crypto bandwagon. It partnered with SEBA Bank in 2022 to enable direct investments in digital currencies for its clients.
"Cryptocurrencies are still in a stage of dynamic development. LGT, therefore first created the corresponding, necessary processes and framework for this type of investment," CEO Matt said at the time.
Lugano's Efforts
The Swiss city of Lugano, located less than 200 kilometers from Liechtenstein's capital Vaduz, made the headlines in March 2022 by introducing BTC, USDT, and its own LVGA Points token as legal tender. The initiative became possible after a collaboration between the authorities of the town and Tether (the company behind the world's largest stablecoin).
The firm's CTO – Paolo Ardoino – praised El Salvador's bitcoin forays, arguing Lugano could also benefit from the adoption:
"El Salvador's GDP increased by 10% and its tourism by 30% after declaring Bitcoin a legal tender. Imagine what we can do in a city at the center of Europe."
The move, named Plan ₿, also aims to enable locals to pay taxes or public service fees via the aforementioned assets.
Tether outlined in March this year that the initiative has been quite successful during the first year of its existence. According to the company, more than 150 domestic merchants have accepted BTC, USDT, and LVGA as payment methods, while the total number could surpass 2,500 by the end of 2023.
The post Liechtenstein Could Embrace Bitcoin as a Payment Method for Gvmt Services, Says PM appeared first on CryptoPotato.