There are exciting weeks in the cryptocurrency market, and then there are weeks like the last one. It felt like the last seven days were a constant chop for Bitcoin, bouncing between $26K and $27K with absolutely no particular direction.
The market is trading more or less where it was last week, and it currently sits at $1.17 billion per data from CoinGecko. This comes on the back of minor movements from major coins such as Ethereum, Binance Coin, XRP, Cardano, and others. In fact, Bitcoin's dominance is also almost the same as it was last week, showing that the market has remained in equilibrium – more or less.
This isn't to say that interesting things didn't happen elsewhere. The CEO of OpenAI (ChatGPT developers) – Sam Altman – managed to successfully close a series C at $115 million for his crypto-focused project called Worldcoin.
That's right, it seems high-resolution retina scans are coming.
But that's not all. Do Kwon – the infamous founder of the failed Terra ecosystem – was denied bail? Interestingly, this came following initial reports that the government of Montenegro is prepared to release him on bail worth over $400K. Later, the bail was denied. This means that he will continue staying at the local jail.
We've also had a few interesting conversations with ChatGPT that you might be fond of going through. For instance, we asked it what will happen to Bitcoin's price during and after the upcoming halving in 2024, and the answer was somewhat interesting.
All in all, the past seven days failed to provide much of excitement, but it might as well be the calm before the storm. If one thing is for sure, it's that crypto markets don't like staying dormant for too long, so a huge move can be just around the corner.
Market Data
Market Cap: $1,170B | 24H Vol: $34B | BTC Dominance: 44.3%
BTC: $26,807 (-0%) | ETH: $1,833 (+1.3%) | BNB: $307 (-0.7%)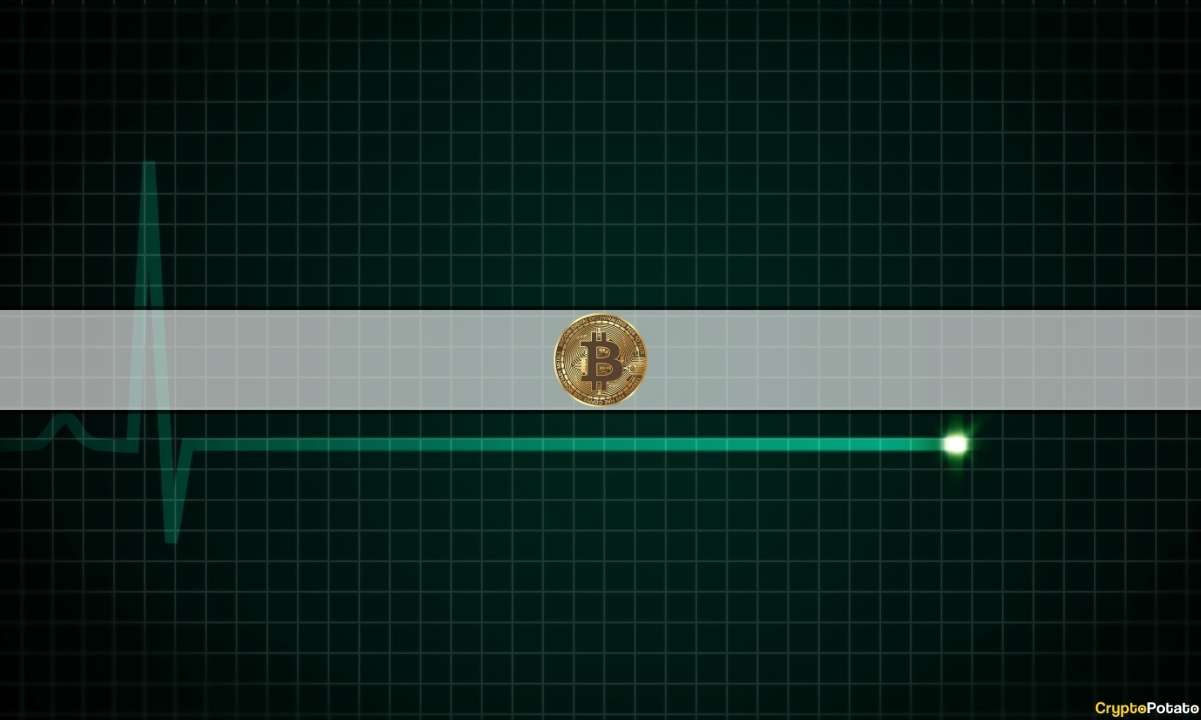 This Week's Crypto Headlines You Better Not Miss
The 8 Events That Shocked the Crypto World. The cryptocurrency industry has been through a lot of shocking events. From the FTX collapse to the Bitcoin Cash hard fork, we take a look at the 8 most impactful stories in the industry.
Bitcoin's 13th Pizza Day: Reflecting on the Transaction that Changed Crypto History. Another year has passed, and the time has come once again to celebrate Bitcoin Pizza Day. We reflect on the transaction that pretty much changed crypto history.
$115M for Worldcoin Secured: ChatGPT, OpenAI CEO Closes Successful Fundraiser. Sam Altman, the CEO of OpenAI, successfully closed a $115 million funding round for his crypto-focused project called Worldcoin. The creator of ChatGPT is now looking to foray into the field of cryptocurrencies.
Terra Co-Founder Do Kwon Denied Bail By Montenegro Court. Do Kwon, the co-founder of the collapsed Terra blockchain – has been denied bail after receiving initial approval to be released for roughly $430K. He will remain in jail in Montenegro.
ChatGPT Predicts What Will Happen With BTC's Price During and After the 2024 Bitcoin Halving. We decided to ask ChatGPT about what it thinks of the Bitcoin price during the next halving event in 2024. The answer might surprise you.
MATIC Addresses on Polygon Explode to 2-Year Highs: Data. The growing adoption of proof-of-stake is reflected in a considerable shift in the industry. While Ethereum seems to be dominating the conversation, Polygon saw an explosion of MATIC addresses to a 2-year high.
Charts
This week we have a chart analysis of Ethereum, Ripple, Cardano, Tron, and Litecoin – click here for the complete price analysis.
The post Bitcoin Flatlines Below $27K, ChatGPT CEO Furthers Crypto Efforts With $115M Fundraiser: This Week's Recap appeared first on CryptoPotato.