Crypto has become entangled in a contentious web, with US Senator Elizabeth Warren shedding light on a potential connection between digital asset payments and Chinese companies involved in supplying precursors for the deadly opioid fentanyl.
Concerned about the regulatory loopholes that facilitate such transactions, the Massachusetts senator has vowed to reintroduce legislation aimed at bridging these gaps and tackling the illicit drug trade head-on.
As the debate rages on, the intersection of digital currencies and global security takes center stage, demanding urgent attention and comprehensive solutions.
Crypto's Alleged Link To Chinese Fentanyl Trade Raises Concerns
During a recent Senate Banking Committee hearing on China, Warren shed light on the potential connection between cryptocurrency and illicit drug transactions within Chinese companies.
Warren's statements were supported by a report from Elliptic, a blockchain analytics firm, which revealed that approximately 90% of nearly 90 Chinese companies involved in the supply of fentanyl precursors were open to accepting bitcoin payments, including Bitcoin.
Today's hearing is about protecting our national & economic security from threats posed by China.
We must prevent U.S. tech, know-how, & financing from enabling the Chinese military—and address foreign investment that threatens national security.
WATCH: https://t.co/o7Go04xzVS
— Senate Banking and Housing Democrats (@SenateBanking) May 31, 2023
Notably, Warren emphasized that cryptocurrencies are supposedly banned in China, raising questions about the extent to which these digital assets are being used in illicit activities. The data presented in the Elliptic report indicated a staggering 450% surge in crypto transactions associated with Chinese fentanyl brokers in just the previous year.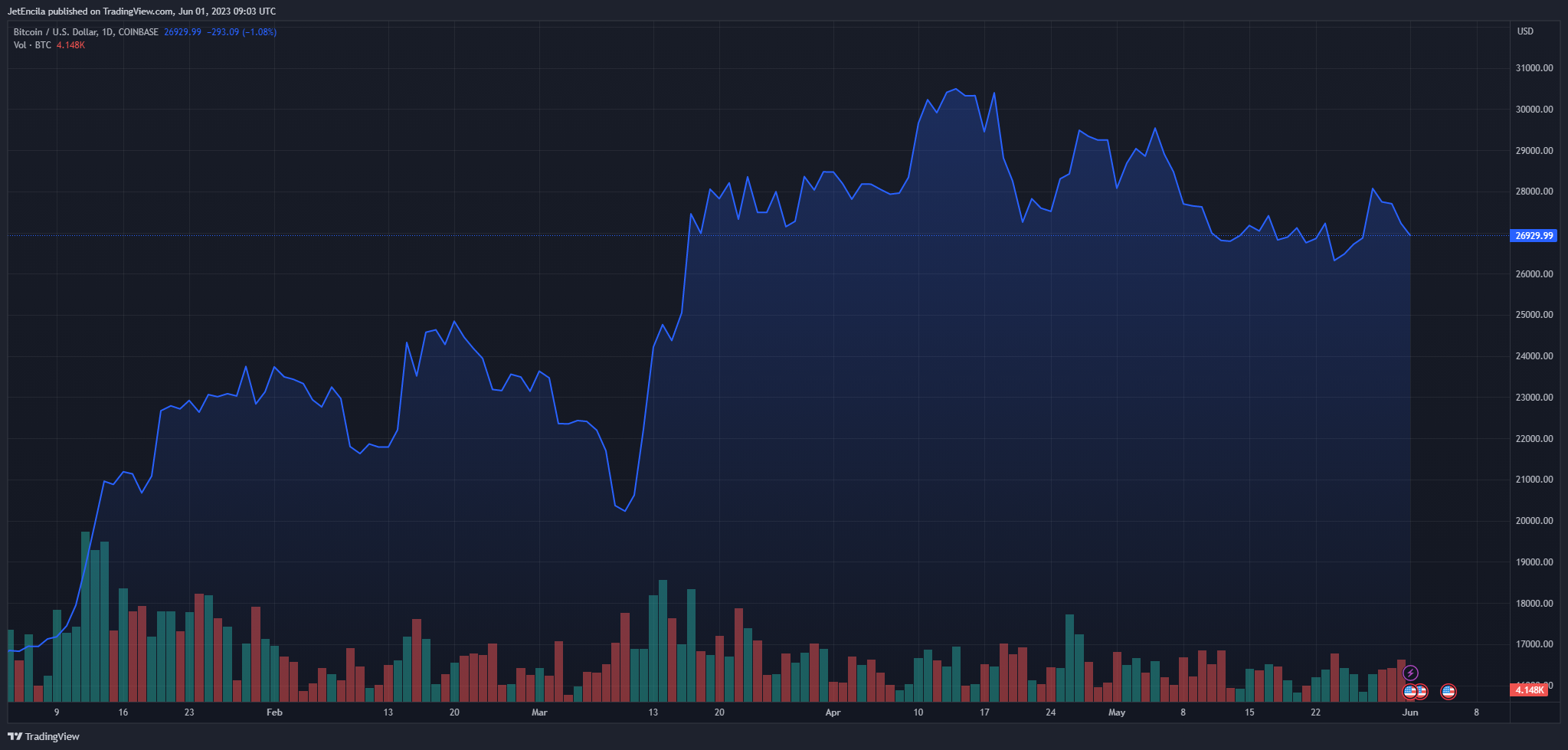 Crypto: Further Legislative Push Needed
Warren has revealed her intention to reintroduce legislation targeting companies involved in the illegal drug trade, as concerns over the connection between cryptocurrency payments and the fentanyl crisis escalate.
Having previously introduced the Digital Asset Anti-Money Laundering Act in 2022, the lawmaker has signaled her commitment to addressing the regulatory gaps that allow these illicit activities to thrive. Her steadfast determination was evident in earlier congressional hearings on cryptocurrencies, where she hinted at her plans to reintroduce the bill.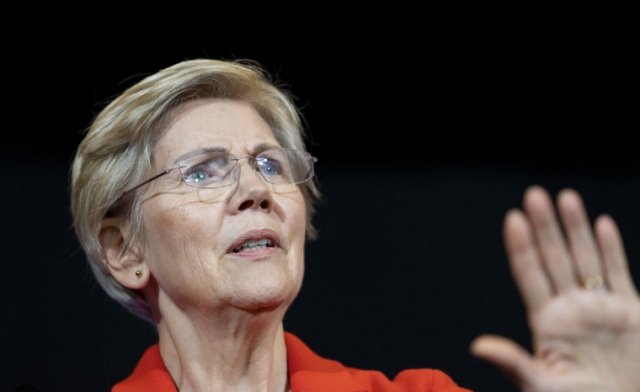 The alarming impact of fentanyl, a potent synthetic opioid, cannot be understated, as it continues to wreak havoc in communities worldwide.
By reintroducing her proposed legislation, Warren aims to close the regulatory discrepancies that enable companies involved in the illegal drug trade to operate freely within the cryptocurrency ecosystem. Through increased oversight and accountability, the senator hopes to curtail the use of digital currencies in funding these illicit activities.
As the discussions continue, attention will undoubtedly turn to the effectiveness of China's crypto ban and the broader implications for the cryptocurrency industry worldwide.
The intersection of digital currencies, illicit activities, and global regulations becomes an essential focal point in understanding and mitigating the risks associated with the use of cryptocurrencies in the shadowy realms of the drug trade.
-Featured image from TNS/ABACA via Reuters Connect