Nigeria's history with crypto has been a bittersweet one where the citizens have embraced digital assets with open arms but the government remains vehemently against it. This resulted in a ban on cryptocurrencies in the country where citizens have been unable to carry out crypto transactions using their bank accounts. And now, the central bank has given an explanation as to why it made this move.
Crypto Is A Threat To Financial Stability
According to a local news report, the Central Bank of Nigeria provided clarity on its decision to prevent Nigerians from being able to carry out crypt transactions using their commercial bank account. Apparently, they believe that these digital assets carry inflationary risks and as such, they pose a threat to the financial stability of the country.
This reason was put forward by Kinsley Obiora, the Deputy Governor of Economic Policy at the Nigerian central bank, at a retreat held in the capital city of the country, Abuja. Speaking at the Business Session of the Fiscal Liquidity Assessment Committee (FLAC), Obiora cited concerns about the anonymity of digital currencies, leading to the ban.
"As the popularity of cryptocurrencies increased, they felt that central banks should not have unchecked authority over the money supply, fearing it could lead to inflation and reduce households' purchasing power," he said.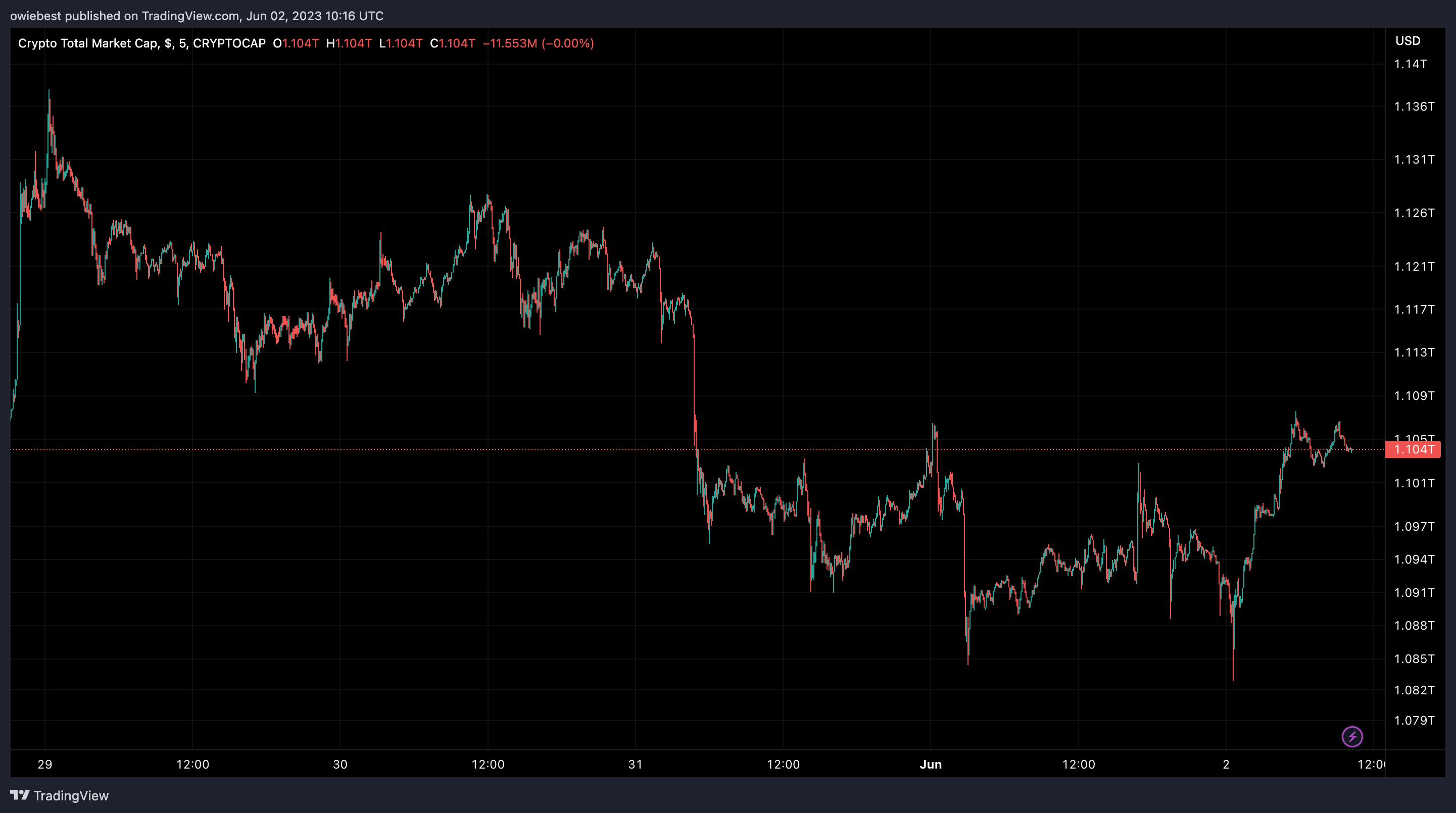 Nigerians Refuse To Back Down
Despite the central bank's ban on cryptocurrencies, Nigeria remains one of the fastest adopters of digital assets. According to a survey carried out by Statista, almost half of the country's population (47%), made up of young people, are currently using cryptocurrencies. This worked out to 1 in 3 persons in the country actively using digital currencies.
The country was one of the first to launch its very own Central Bank Digital Currency (CBDC) called the eNaira. But surprisingly, adoption of this digital asset has been slow in the country as citizens prefer to stick to the likes of Bitcoin, Ethereum, and USDT for their crypto transactions.
The tides of cryptocurrency adoption are starting to change in the country, however, an Amendment to the Investments and Securities Act 2007 bill proposed in December 2022 wants to recognize Bitcoin and cryptocurrency usage in the country.
"Like I said earlier during the second reading, we need an efficient and vibrant capital market in Nigeria. For us to do that, we have to be up to date [with] global practices," said Babangida Ibrahim, Chairman of the House of Representatives Committee on Capital Markets.