Richard Teng, a former civil servant now in the capacity of a prominent crypto executive, is emerging as a potential successor to Binance's embattled CEO, Changpeng "CZ" Zhao.
As the current head overseeing all regional markets outside the United States for Binance, Teng's rise to prominence comes at a crucial time for the cryptocurrency exchange.
With regulatory scrutiny on the rise, the succession matter regarding CZ has gained considerable urgency, as reported by Bloomberg.
Richard Teng Poised For Binance Chiefdom
Joining the company as the Singapore CEO in August 2021, Teng's exceptional trajectory has led to his expanded responsibilities, now encompassing Europe, the Middle East, North Africa, and Asia.
However, the exchange finds itself entangled in a contentious battle with US regulators. In March of this year, the Commodity Futures Trading Commission (CFTC) filed a lawsuit against Binance and Zhao, citing violations of derivatives regulations.
This legal action is just one facet of the regulatory scrutiny facing the exchange, with reports indicating that four other US agencies have initiated investigations and enforcement actions against Binance.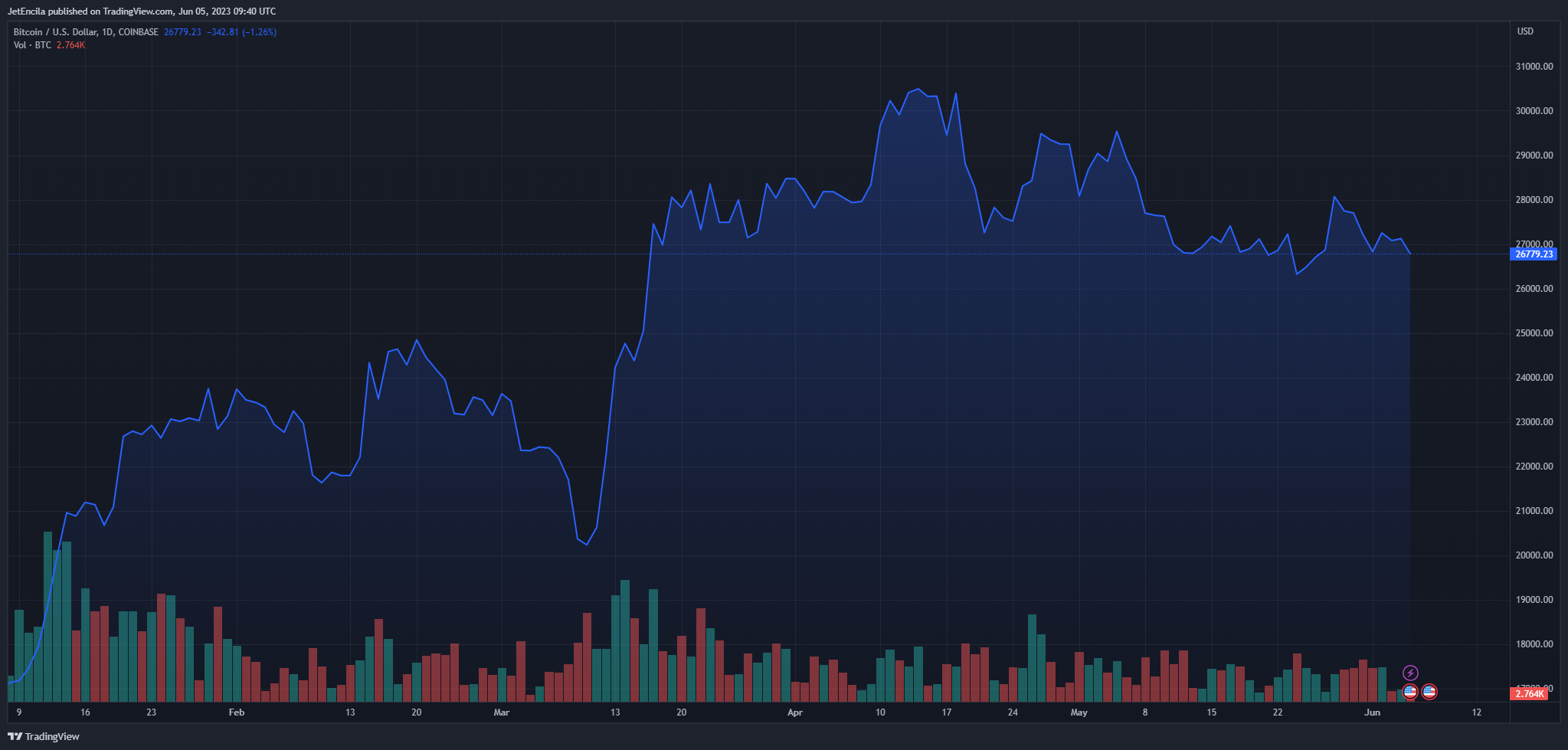 Despite these regulatory headwinds, Binance remains a dominant player in the cryptocurrency landscape, handling a higher volume of trading than all other leading centralized crypto exchanges combined.
The challenges posed by regulatory authorities have intensified the urgency surrounding CZ's succession, putting the spotlight on Teng as a potential heir to the embattled CEO.
Teng's Extensive Regulatory Expertise
After dedicating 13 years of his career to the Monetary Authority of Singapore, Teng transitioned to the role of chief regulatory officer at the Singapore stock exchange.
With an impressive background in financial regulation, Teng's experience became invaluable when he joined Binance in August 2021 as the Singapore big boss.
His proficiency in navigating regulatory matters played a pivotal role in assisting Binance's pursuit of a license in Singapore, although the endeavor did not ultimately come to fruition.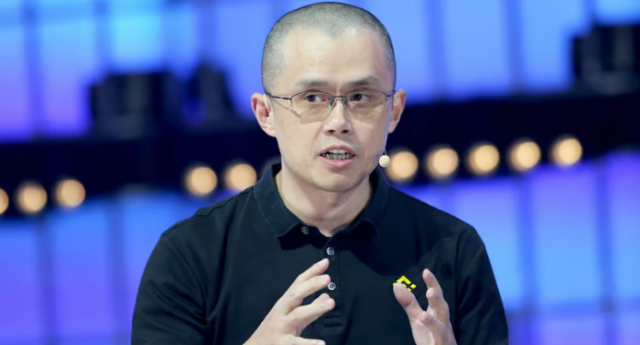 "That actually didn't work out, but Richard had done phenomenal work during that process," Zhao said.
Binance's affiliate reportedly failed to meet the necessary criteria for safeguarding against money laundering and terrorist financing, leading to the rejection of their application.
Nonetheless, Teng's remarkable contributions throughout the process did not diminish his prospects within the organization.
Recently, the company made headlines by announcing its withdrawal from the Canadian market in May 2023, citing new crypto regulations that rendered the market "no longer tenable" for its operations. This move exemplifies the mounting regulatory challenges faced by the exchange.
However, Teng's adeptness in handling regulatory affairs, honed over his two-decade-long tenure in government agencies, further solidifies his position as a potential successor at Binance.
-Featured image from The Straits Times