Bitcoin advocate Robert F. Kennedy Jr., a Democratic candidate for the presidency, has gained full support from Jack Dorsey, the Twitter founder and current CEO of the fintech company Block Inc.
Kennedy Jr., who is the nephew of former US President John F. Kennedy, holds a firm stance in favor of the top crypto, considering it as a means to promote democracy.
In a speech at the Bitcoin Miami Conference recently, Kennedy Jr. announced that he is willing to receive campaign donations in the form of Bitcoin.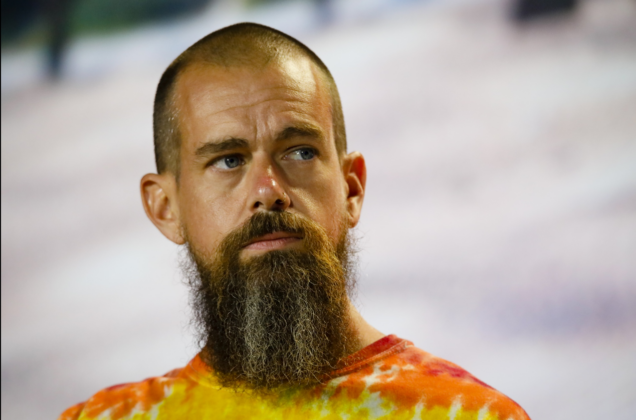 Jack Dorsey Sparks Debate With Polarizing Endorsement
Dorsey took to Twitter to express his support for Kennedy Jr. following the release of an interview titled "Robert F. Kennedy, Jr. argues he can beat Trump and DeSantis in 2024."
He can and will https://t.co/zrKLc2BKhz
— jack (@jack) June 4, 2023
Dorsey responded to a news clip of the interview by simply stating, "He can and will." When a user questioned whether Dorsey's statement was an endorsement or a prediction, Dorsey replied with a succinct "both."
Both
— jack (@jack) June 4, 2023
In response to a comment highlighting Kennedy Jr.'s controversial positions, Dorsey defended him by stating that his "voice is a super power and set him apart."
It is important to note that Kennedy Jr. has faced significant criticism for his stance on vaccines and has been identified as one of the key figures responsible for spreading a substantial amount of COVID-19 misinformation online, as indicated by a report from the Center for Countering Digital Hate (CCDH).
Nevertheless, Dorsey's endorsement of Kennedy Jr. remains firm.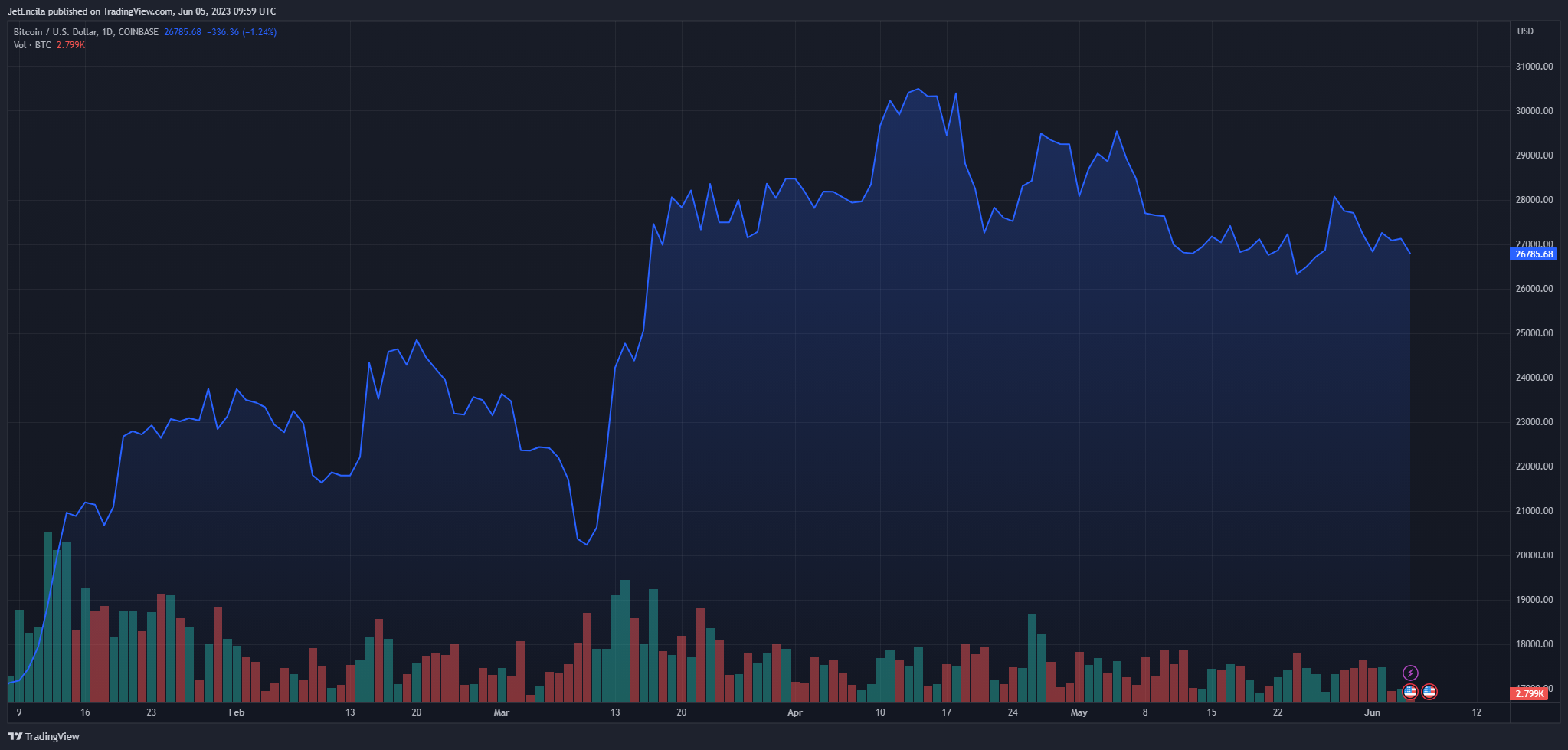 A Champion For Bitcoin
In a political landscape where some senators and regulators dismiss Bitcoin as a mere tool for illicit activities, Kennedy Jr. stands in stark opposition. He views Bitcoin as an "innovation engine" rather than a casino chip favored by drug cartels.
Furthermore, he has been vocal in his criticism of Central Bank Digital Currencies (CBDCs), arguing that they have the potential to amplify the government's control and stifle dissent by granting them the power to cut off access to funds.
Kennedy Jr.'s support for cryptocurrencies was evident when he denounced the Biden administration's proposed tax on crypto mining. He described the proposed 30% tax on energy used by crypto miners as a "bad idea" and emphasized that while energy consumption in mining is a valid concern, it is somewhat exaggerated.
As Kennedy Jr. continues to make his case for the benefits of Bitcoin and express concerns about excessive regulation, his stance sets him apart from many other politicians.
As the presidential race unfolds, Kennedy Jr.'s pro-crypto stance and willingness to challenge prevailing narratives on regulations and taxes may attract both supporters and detractors.
-Featured image, Robert F. Kennedy Jr, from Brian Snyder/Reuters