Two Congressmen in the United States recently blamed crypto companies as the country's key source of tax evasion. In a letter to the Heads of the Treasury and the Internal Revenue Service, the congressmen push for tax laws specifically for the digital asset sector.
Taxpayers are expected to report digital transactions from the start of 2023 under the Infrastructural Investment and Jobs Act. But the lawmakers stated that such regulations are not yet promulgated.
Lawmakers Believe Crypto Firms Are Responsible For Tax Gap
The Congressmen, Brad Sherman, and Stephen Lynch, wrote to Treasury Secretary Janet Yellen and IRS Commissioner Daniel Werfel regarding tax compliance in the digital asset industry. They faulted crypto firms as the main source of the tax gap in the United States.
Related Reading: Crypto Futures Sees $300M Flush As Bitcoin Plummets Under $26,000
The letter cited an audit reported in September 2020 where the Treasury Inspector General for Tax Administration (TIGTA) indicated a huge lapse in reports from crypto firms. The situation made it impossible for IRS to identify taxpayers engaged in crypto assets.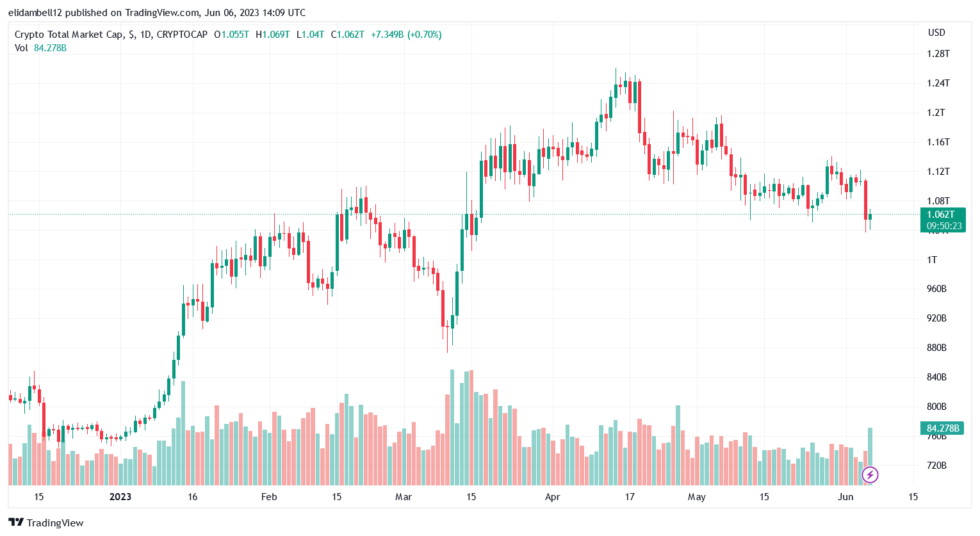 On his Twitter page, Senator Sherman questioned the practices within the digital asset industry that cut it off from full tax compliance.
He tweeted:
"The Cryptocurrency industry has been a major source of tax evasion & a significant part of the nation's tax gap."
Sherman and Lynch further called for the establishment of tax laws that will ensure compliance within the digital sector. They noted that such a move would go a long way in sealing all gaps in taxation for digital asset firms.
The US Digital Asset Mining Energy (DAME) Tax
The present administration of President Biden has played an aggressive role in ensuring crypto taxation. In March 2023, a 30% taxation on digital asset miners was first announced as a part of Biden's FY2024 budget. Currently, the buzz surrounding the 30% tax on digital asset mining seems to be dead.
Notably, in May 2023, the authorities focused on increasing the US debt ceiling rather than imposing the 30% Digital Asset Mining Energy (DAME) tax on cryptocurrency miners.
After reading the bill, Bitcoin proponent and VP of Research at Riot Platforms, Pierre Rochard, expressed his concern about the status of the DAME tax.
Rochard stated that he couldn't find any mention of a tax on BTC mining and wanted to know if the tax proposal was gone.
However, some crypto proponents believe the silence on the issue is temporary. CoinMetrics co-founder Nic Carter thinks the DAME tax on Bitcoin mining is currently defeated. But the US administration may revisit the tax laws in the future.
Featured image from Pixabay and chart from TradingView.com