The UK regulator, Financial Conduct Authority, has intensified its efforts to protect consumers against potential losses when investing in crypto assets and the companies that deal with them.
On June 8, the financial market oversight body, which monitors 50,000 firms in the United Kingdom to ensure the presence of fair, honest and competitive financial markets, announced it has come up with a set of new marketing rules specifically formulated for crypto-related companies.
Taking a page out of their own playbook, the UK regulator patterned the new regulations to the ones it currently imposes among known high-risk investments in the field of traditional finance.
What The UK Regulator Wants: Clear Risk Warnings And 'Cool Off' Period
In its drive to promote consumer protection, the highly touted regulating body has elected to consider cryptocurrencies such as Bitcoin, Ethereum, Dogecoin, Litecoin, among many more others, as high-risk, restricted mass market investments.
In doing so, the UK regulator will now require crypto firms to add detailed risk warnings on their various marketing campaigns such as advertisements.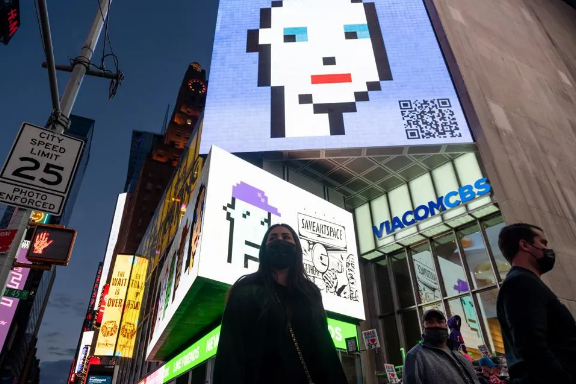 Meanwhile, owners or users of crypto assets will no longer be able to enjoy getting rewards in recruiting individuals to buy digital currencies using a particular platform as the "refer a friend" scheme will now be banned.
In addition, the financial regulator came up with the idea of imposing a 24-hour "cool off" period for first time crypto investors. This means that new customers will have to wait at least a full day after successful registration of a valid trading account before being allowed to make any kind of purchase.
Sheldon Mills, the executive director of the UK regulator Consumers and Competition Division, offered a bit of an explanation for the imposition of these rules that are set to take effect on October 8, 2023.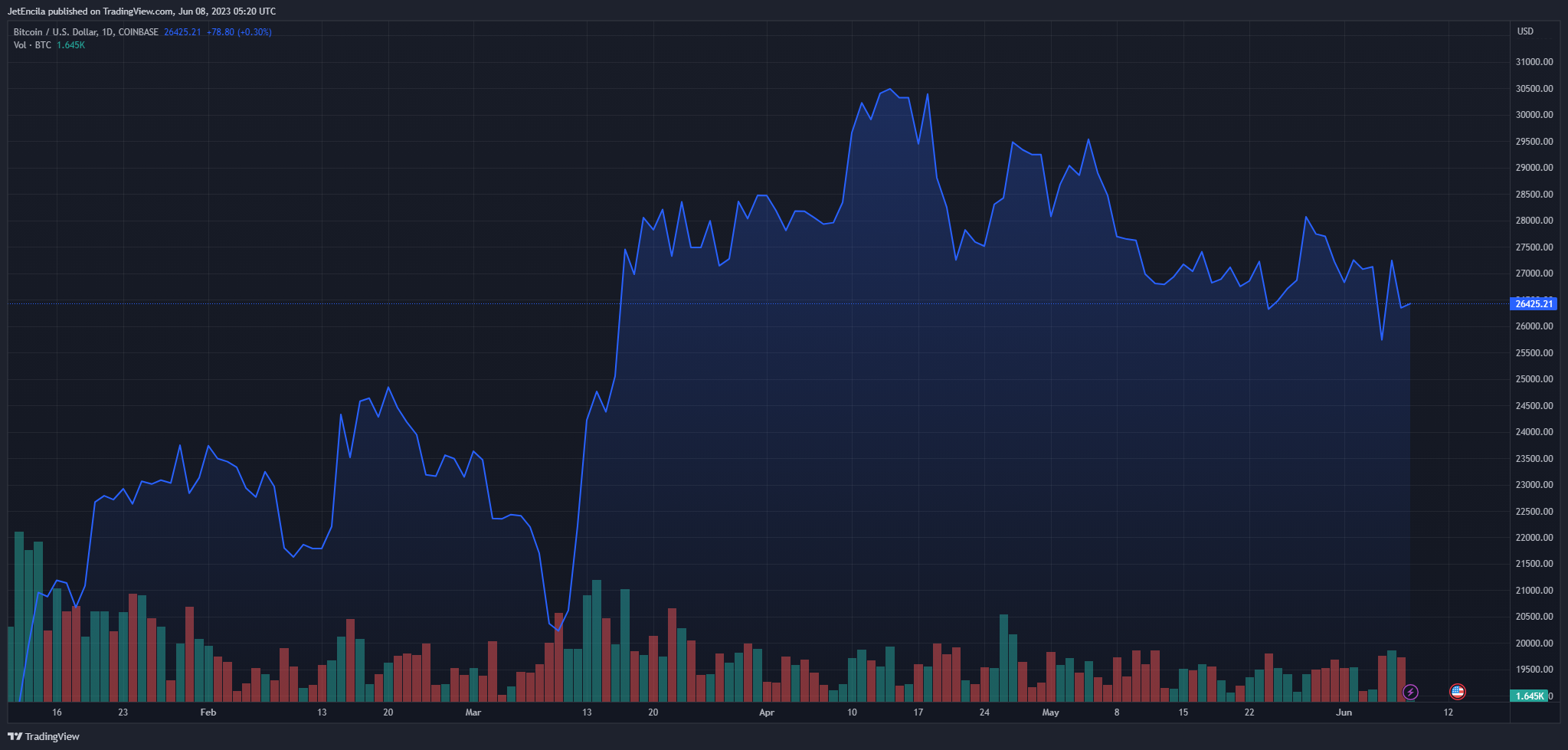 The FCA official said:
"It is up to people to decide whether they buy crypto. But research shows many regret making a hasty decision. Consumers should still be aware that crypto remains largely unregulated and high risk."
Not Without Resistance
While it is within the mandate of the UK regulator to formulate regulations that will protect consumer welfare, some crypto firms within the United Kingdom refuse to just roll over and accept what is about to come.
CryptoUK, a trade association in the country for crypto industry that observes self-regulation, seems to be in need of more reasons why the "cool off" period needs to last for 24 hours.
According to Operations Director Su Carpenter, their organization would very much appreciate being given the chance to review findings that contain solid evidences proving that the 24-hour "resting" period is indeed necessary.
Furthermore, Carpenter also said they hope that pertinent regulations that are being enforced should also enable consumers to confidently transact and invest on crypto assets as they have other use cases apart from being just investments.
Featured image from Financial Times