Coinbase, one of the world's leading cryptocurrency exchanges, is being beckoned toward the shores of Hong Kong as the region's progressive stance on cryptocurrencies continues to gain traction.
Johnny Ng, a prominent Legislative Council member, recently took to Twitter to extend an inviting hand to Coinbase and other global virtual asset trading operators, offering support and assistance in establishing operations in the bustling financial hub.
Ng's gesture not only underscores Hong Kong's commitment to embracing the crypto industry but also hints at potential stock listing opportunities, promising an enticing prospect for Coinbase and its peers.
This invitation comes hot on the heels of the US Securities and Exchange Commission's recent lawsuits against major industry players like Coinbase and Binance, adding a sense of urgency and opportunity to the equation.
I hereby offer an invitation to welcome all global virtual asset trading operators including @coinbase to come to HK for application of official trading platforms and further development plans. Please feel free to approach me and I am happy to provide any assistance. pic.twitter.com/bcIi1IjMlc
— Johnny Ng 吴杰庄 (@Johnny_nkc) June 10, 2023
Coinbase Invitation Emphasizes Hong Kong's Crypto Commitment
Hong Kong is positioning itself as a leading digital hub for the cryptocurrency industry, evident in the recent invitation extended by the city's legislator. This invitation serves as a testament to the region's dedication to fostering a favorable environment for crypto-related ventures.
Unlike several Western countries that have adopted a cautious approach toward cryptocurrencies, Hong Kong has embraced a proactive strategy. In April, Paul Chan, the Financial Secretary of Hong Kong, made a resolute declaration, highlighting the government's unwavering commitment to establishing a robust ecosystem for the crypto and fintech sectors. This declaration was a clear indication of Hong Kong's intention to become a prominent player in the crypto space.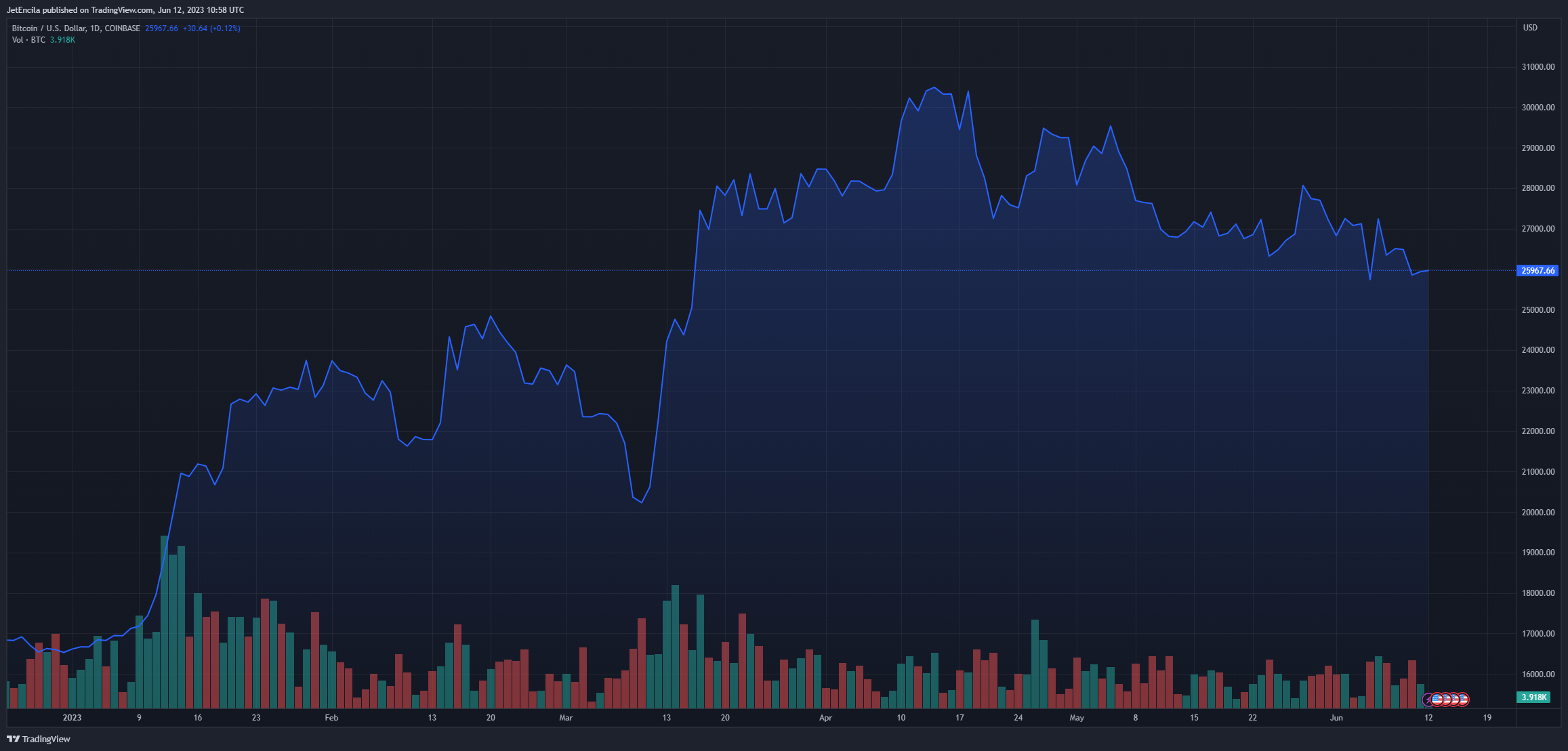 Attracting International Interest
Hong Kong's favorable approach to cryptocurrencies has not gone unnoticed by international technology companies. In a significant move, Samsung, a leading tech giant from South Korea, announced in January its plans to introduce a Bitcoin futures active exchange-traded fund on the Stock Exchange of Hong Kong.
Recognizing the potential of the cryptocurrency industry, the Asian powerhouse metropolis has been diligently formulating regulations and implementing robust compliance measures. The aim is to create an environment that supports the expansion of the crypto sector while safeguarding against risks.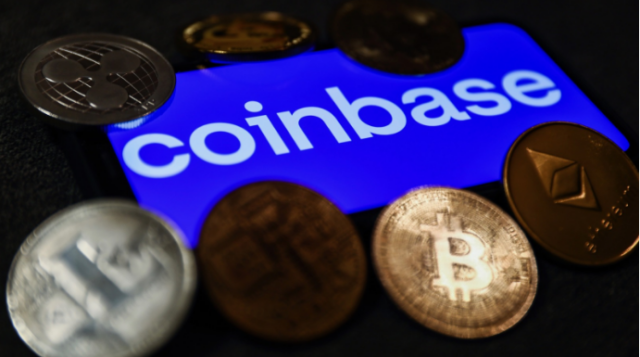 Legal Conflicts Prompt Exits
The regulatory landscape in the United States has become increasingly challenging for crypto firms, prompting many to explore alternative jurisdictions. Bittrex, Paxful, CoinEx, and several others have encountered legal conflicts with the US Securities and Exchange Commission, ultimately forcing them to shutter their operations. This unfavorable environment has left these exchanges with no choice but to seek more accommodating conditions elsewhere.
Despite the growing discontent among crypto stakeholders, SEC Chair Gary Gensler remains firm in his stance that the current regulations in the country are sufficient to govern the cryptocurrency space. Gensler's assertion, made on June 8, emphasizes that the majority of crypto tokens meet the investment contract test and therefore fall under the purview of securities law.
Featured image from Michael Nagle | Bloomberg | Getty Images