Andreessen Horowitz (a16z), a renowned venture capital firm based in the United States, is poised to make a significant stride by opening its inaugural international office later this year.
This move falls in line with a growing trend of US-based companies exploring opportunities beyond their domestic borders, seeking new avenues for growth and expansion.
With the rise of regulatory actions against crypto firms in the US over the past few months, a16z's announcement to establish a presence in another country can be seen as a strategic response to a changing business landscape.
In a tweet, Crypto Marco disclosed that British Prime Minister Rishi Sunak is "thrilled" and says "We must embrace Web3":
JUST IN:

Americas largest (AUM) Venture Capital firm Andreessen Horowitz is opening a UK office, UK PM Rishi Sunak is "thrilled" and says "We must embrace Web3" #crypto #bitcoin pic.twitter.com/vp9EVcuP8q
— Crypto Macro (@cryptomacro14) June 12, 2023
According to Chris Dixon, Andreessen Horowitz crypto founder and managing partner, one of the primary motivations behind this expansion is the pursuit of a more predictable business environment.
Andreessen Horowitz Chooses UK As First International Office Site
The decision of Andreessen Horowitz to expand internationally was reached following a series of productive discussions with key stakeholders in the UK.
Dixon said that the firm engaged in a fruitful dialogue with the UK prime minister, along with extensive conversations with HM Treasury, UK policymakers, and the Financial Conduct Authority.
Big news to share: @a16z is expanding to the UK

We plan to open our first international office in London later this year, and will host the next Crypto Startup School there in 2024.
Why the UK?

https://t.co/PQ7GuNEn77
— cdixon.eth (@cdixon) June 11, 2023
Dixon said:
"We're thrilled to open our first international office in a jurisdiction that welcomes blockchain technology and is committed to creating a predictable business environment by pursuing regulations that both embrace web3 and protect consumers."
The responsibility of overseeing the newly established office in London will be entrusted to Sriram Krishnan, who serves as a General Partner at a16z.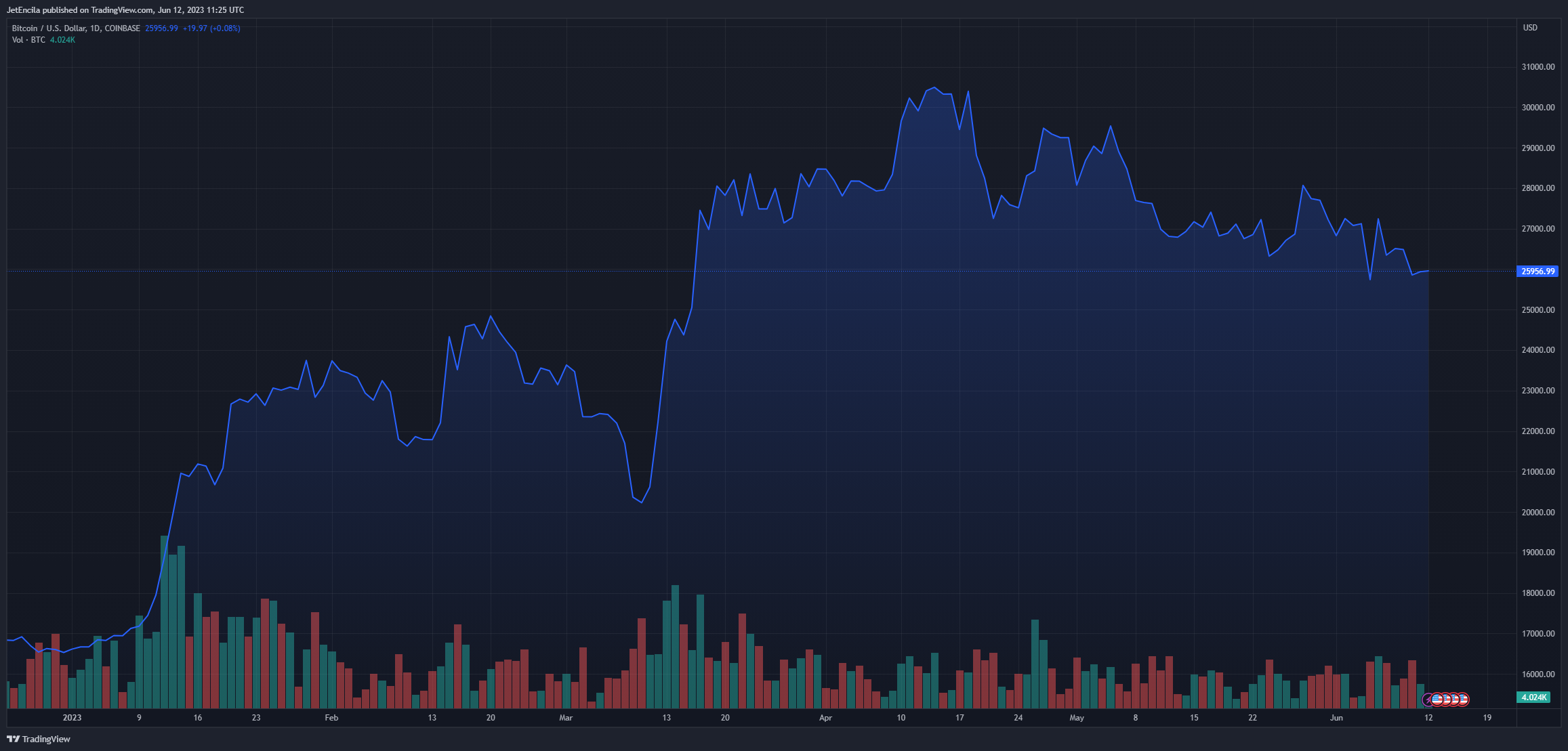 Despite this overseas expansion, Dixon emphasized that Andreessen Horowitz remains heavily invested in the US and will continue to work closely with policymakers and regulators to advocate for clearer regulations that can benefit crypto startups.
This commitment underscores the firm's dedication to the development of the domestic market while simultaneously capitalizing on opportunities in other jurisdictions.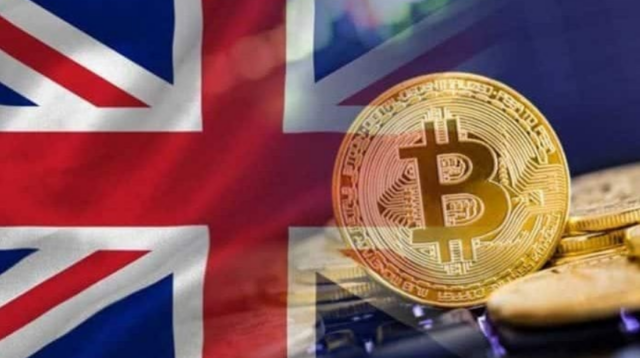 a16z Expands Initiatives, Launches Crypto Startup School in London
In a further demonstration of its commitment to the international market, a16z has revealed plans to introduce a new program called "Crypto Startup School" (CSS) in London. Set to commence in the spring of 2024, CSS aims to serve as an accelerator program specifically tailored to attract aspiring entrepreneurs from the UK and abroad who are eager to carve a path in the realm of Web3 technologies.
The CSS program, which has already garnered substantial attention, is designed to provide participants with invaluable resources, mentorship, and support to fuel the growth of their startups. The most recent iteration of CSS witnessed an overwhelming response, with over 8,000 applications received.
Featured image from ItsBitcoinWorld