There have been at least 100 physical attacks against Bitcoin holders or infrastructure facilitating BTC transactions, a recent list documenting all recorded attacks on June 12 shows. The list records all known physical attacks on BTC holders or facilities, including crypto ATMs, as early as 2014.
Over 100 Recorded Physical Attacks Against Bitcoin Holders
The list published on GitHub, a public code repository, and shared by Bitcoin supporter Jameson Lopp, the chief technical officer of Casa, shows that the first recorded attack on BTC was in 2014 when Hal Finney fell victim. Finney was one the first supporters of Bitcoin who was also in touch with Satoshi Nakamoto, the mysterious founder of the cryptocurrency.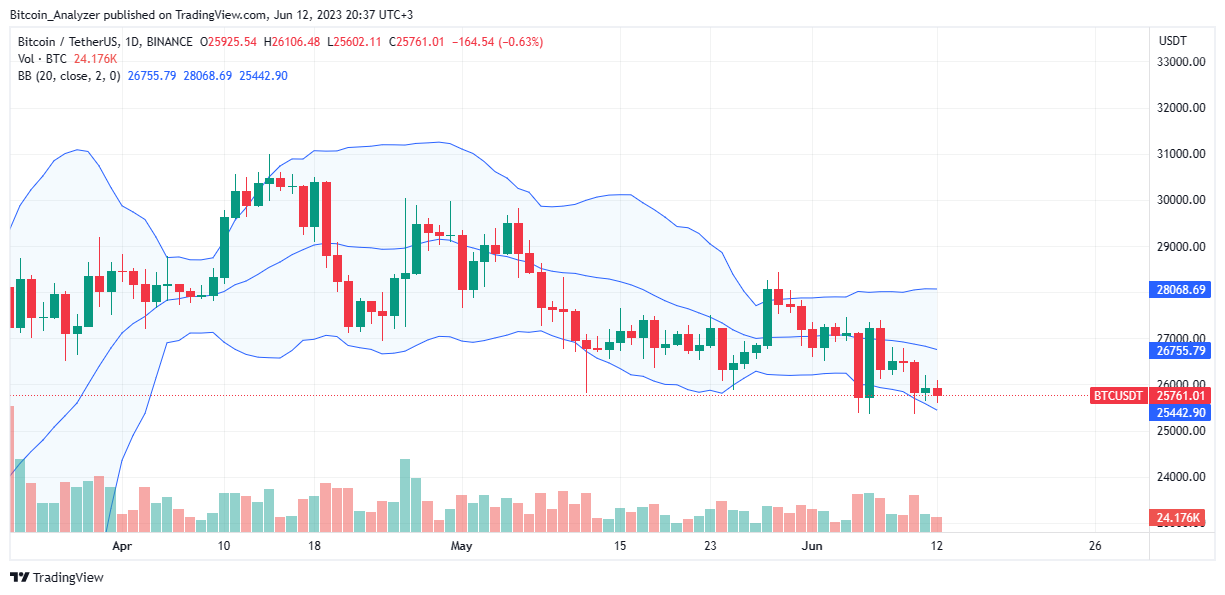 According to circulated news on that day, Finney was "SWATed" after months of online harassment. Being "SWATed" is a cybercrime where the attacker reports a false crime to the police. The SWAT team responds and invades the alleged perpetrator's home only to discover that the caller had lied about the crime.
In 2014, an unknown person attacked Finney and demanded 1,000 BTC in exchange for not releasing his personal information. Finney failed to pay, and the ransom attacker released his home address to the public while calling the police to say that the Bitcoin supporter wanted to kill himself. This was months before Finney passed away in August 2014.
Another notable event happened in 2015 when thieves in the Netherlands stole two Bitcoin ATMs. Two years later, in 2017, Lopp became a victim when he was "SWATed" and extorted for his Bitcoin.
In this case, the attacker called the police, alleging that not Lopp had shot his wife. The attacker had attempted to extort 100 Bitcoin, worth nearly $700,000, in late 2017 before deciding to have Lopp "SWATed."
Crypto Is Digital And Transactions Traceable
There is a misconception among new users, thieves, or attackers that Bitcoin is a physical asset, more like cash that can be stolen. However, for attackers who failed to do their groundwork, including those who stole the crypto ATM in 2015, the digital nature of cryptocurrencies means coin holders must first approve a transaction by signing using their private keys.
Without private keys, the attacker cannot steal coins. Moreover, the transparent nature of crypto transactions advantages the victim since, on reporting the matter to law enforcement, their assets can be trailed.
On multiple occasions, hackers, especially of decentralized finance (DeFi) protocols, have ended up reversing funds for risks of their identity being revealed due to the transparent nature of the underlying blockchains in Ethereum or the BNB Chain.