Shiba Inu (SHIB) enthusiasts, beware! The vibrant and passionate community surrounding the popular cryptocurrency has recently been alerted to a new scam method that poses a significant threat.
With the soaring popularity of SHIB and the increasing number of individuals joining the community, scammers have found a way to exploit the trust and enthusiasm of its members.
But what exactly is this scam method, and how can Shiba Inu holders protect themselves from falling victim to it?
Beware Of Phishing Attacks Targeting Shiba Inu Holders
In an effort to protect the vibrant and growing Shiba Inu community, ShibArmy Scam Alerts, a dedicated Twitter account known for exposing scams, has issued a warning about a new scam method that aims to deceive SHIB holders and steal their funds. The scam revolves around phishing attacks, which have become increasingly prevalent in the cryptocurrency space.
The alert was prompted by a screenshot shared by ShibArmy Scam Alerts, showcasing a fraudulent email disguised as a message from Metamask. The email informs recipients that their wallets have been disabled and instructs them to update their wallets by a specified deadline.

SHIBARMY WARNING:

If you receive emails like the one below please ignore them (Phishing Attacks)
Keep safe Shibarmy pic.twitter.com/6jHk9UvAsx
— Shibarmy Scam Alerts (@susbarium) June 12, 2023
The scammers utilize fear tactics by threatening potential restrictions if the update is not completed in time. However, it is crucial for SHIB holders to recognize that this email is a cleverly crafted scam and to remain vigilant against such fraudulent schemes.
The ShibArmy Scam Alerts account emphasizes the importance of ignoring these scam emails, as they aim to deceive users and steal their hard-earned funds.
In addition, the community is urged to exercise caution and refrain from clicking on any links from unknown or suspicious sources. By adopting these proactive measures, SHIB holders can significantly reduce the risk of falling victim to this type of fraud.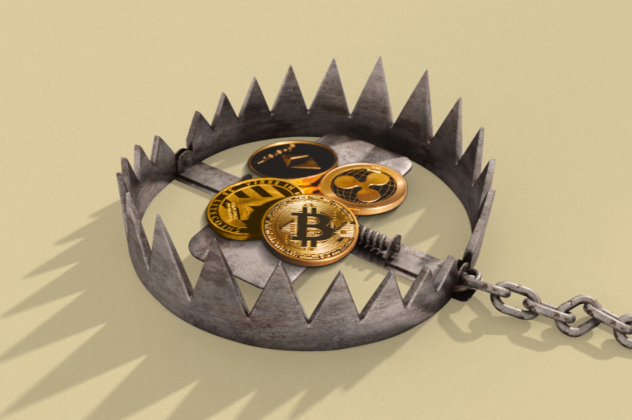 Large-Scale Crypto Scam Targeting Crypto Holders
Meanwhile, cybersecurity experts at Trend Micro have made a significant discovery regarding a crypto operation orchestrated by a group known as Impulse Team, believed to be a threat actor based in Russia.
The modus operandi of this operation involves sending SMS messages or email notifications to unsuspecting victims, falsely informing them that they have been selected as winners in a charity giveaway organized by a cryptocurrency trading company or a similar entity. To claim their reward, recipients are promised approximately 0.7
BTC
, equivalent to around $18,000 at current market prices.

However, there's a catch – in order to "activate" their account and receive the promised reward, victims are instructed to create an account with the company and deposit 0.01 BTC (approximately $250).
Initially, the researchers identified a single website associated with this fraudulent scheme. However, upon further investigation, they uncovered thousands of cryptocurrency sites linked to the scam.
The researchers estimate that the victims have collectively lost around $5,000,000 as a result of falling victim to this elaborate scam.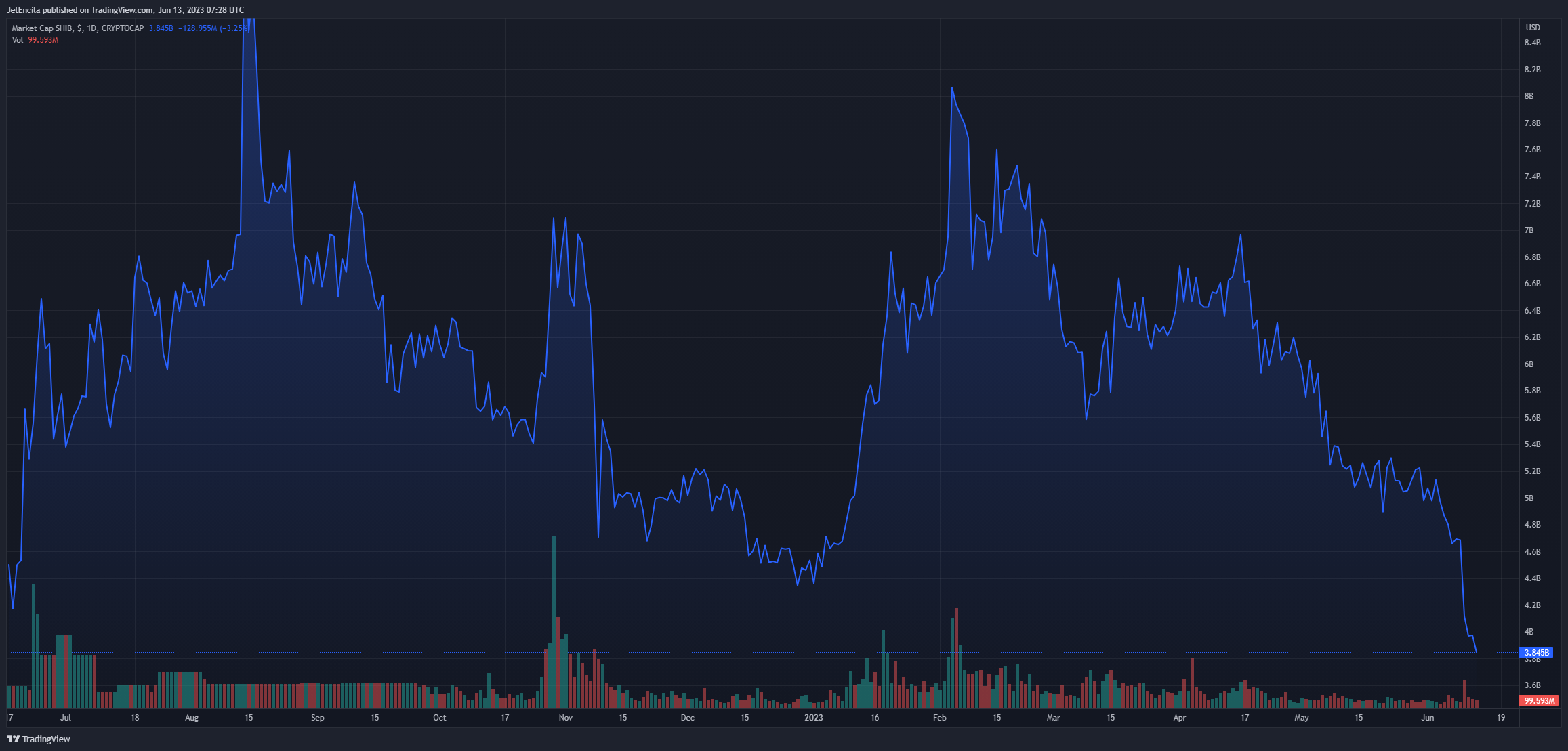 Featured image from The Crypto Basic