On June 15, clients of the United States division of the bankrupt cryptocurrency exchange Bittrex will be able to withdraw their assets, following a court ruling by a Delaware bankruptcy court.
The exchange had declared bankruptcy in May, but the United States Justice Department had opposed Bittrex's efforts to restore customer access to their assets, citing millions in unpaid penalties for sanctions breaches.
Bittrex Withdrawals Unlocked
A Delaware bankruptcy court has issued an order by Judge Brendan Shannon allowing the US division of Bittrex to begin facilitating customer withdrawals.
The order was issued in response to a motion filed by Bittrex's debtors in possession and allows the exchange to permit customers with "undisputed, noncontingent, and liquidated claims" to withdraw their cryptocurrency assets and fiat currency from the platform to the extent of such claims.
Related Reading: Regulators Turn Up The Heat On Crypto: Binance Asks To Exit Cyprus
The court order also authorizes Bittrex to take all actions necessary to effectuate the relief granted in the order but does not settle any ownership or priority disputes between the exchange and its customers or other creditors, including the United States government.
It also does not have any precedential effect on the United States in any other bankruptcy case involving cryptocurrency assets or transactions.
Furthermore, the order emphasizes that nothing in the motion or the court order should be construed as a finding under federal securities laws as to whether crypto assets or transactions involving crypto assets are securities.
This clarification is significant because securities laws govern the issuance, sale, and trading of securities in the United States. If cryptocurrency assets or transactions involving cryptocurrency assets were considered securities, they would be subject to securities laws and regulations, which could have significant implications for the bankrupt cryptocurrency exchange and its customers.
By stating that the order should not be construed as a finding under federal securities laws, the court is essentially saying that it is not deciding on whether or not cryptocurrency assets or transactions involving cryptocurrency assets are securities.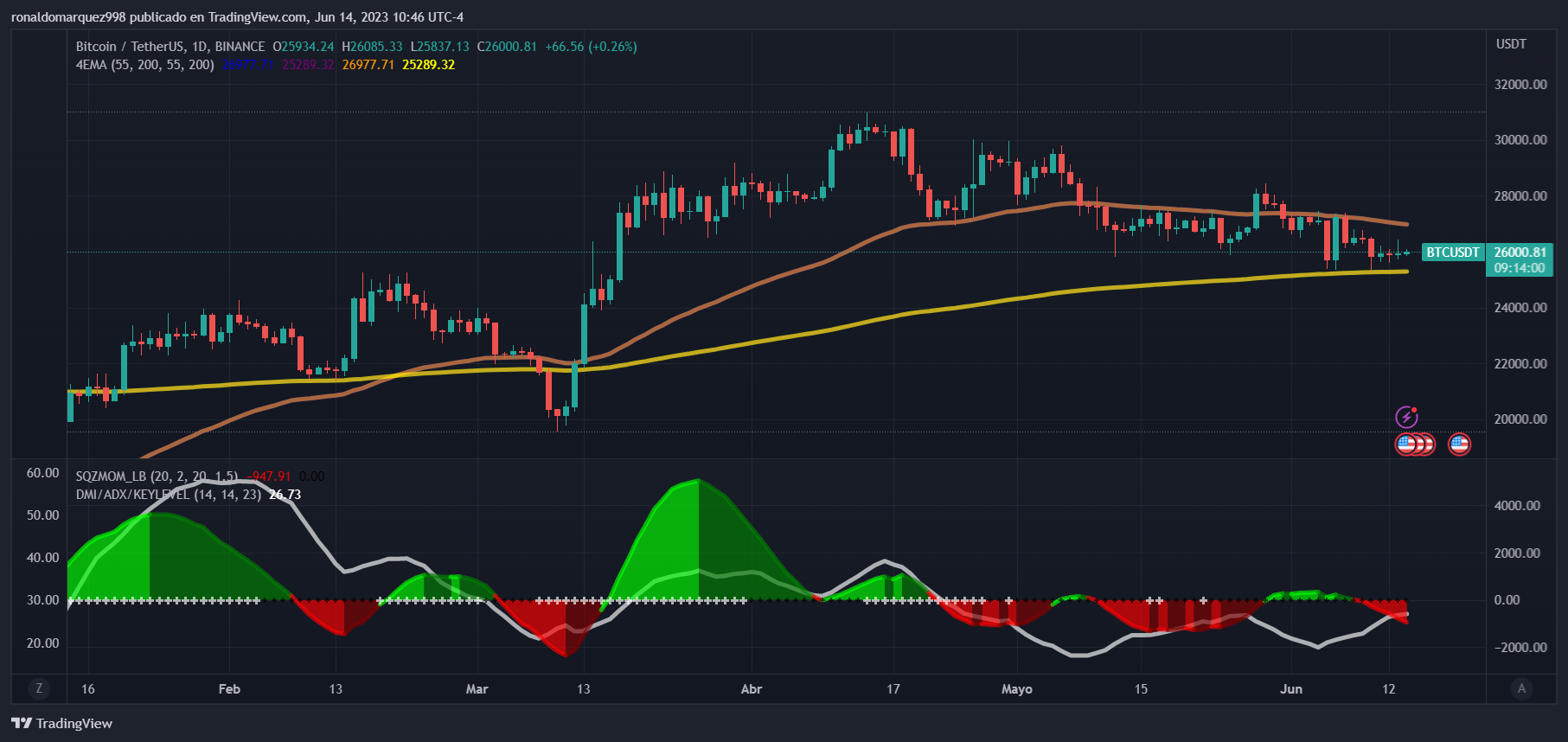 Instead, the court is simply allowing Bittrex to facilitate customer withdrawals, without making any determination as to the legal status of cryptocurrency assets under federal securities laws.
On April 17th, the US Securities and Exchange Commission (SEC) charged Bittrex and its former CEO, William Shihara, for operating an unregistered national securities exchange, broker, and clearing agency.
The SEC also charged Bittrex Global GmbH, a foreign affiliate of the platform, for failing to register as a national securities exchange in connection with its operation of a single shared order book along with Bittrex.
According to the SEC's complaint, Bittrex held itself out as a platform that facilitated buying and selling of crypto assets that the SEC alleges were offered and sold as securities since at least 2014.
From 2017 through 2022, Bittrex allegedly earned at least $1.3 billion in revenue from, among other things, transaction fees from investors, including US investors, while servicing them as a broker, exchange, and clearing agency without registering any of these activities with the Commission.
Featured image from Unsplash, chart from TradingView.com