Crypto trade body Blockchain Australia, a prominent organization in the Oceanic country, has expressed concerns regarding the potential ramifications of imposing stringent regulations on the industry.
In response to the Commonwealth Bank of Australia's (CBA) recent decision to impose banking limits on crypto payments, Blockchain Australia warns of the possible adverse effects that such blanket restrictions could have.
The trade body asserts that these measures could lead to "costly side effects," urging for a more balanced approach to regulating the burgeoning bitcoin market.
As the debate surrounding digital currencies intensifies, the implications of imposing restrictions on this innovative technology come into sharp focus, prompting a critical examination of the future of finance and the role of regulation.
Blockchain Australia Condemns CBA's Crypto Payment Restrictions
In a recent development, the CBA announced its decision to tighten control over the cryptocurrency industry by introducing measures to safeguard customers from potential scams. The bank declared its intention to scrutinize and potentially curb payments to crypto exchanges, while also implementing a monthly limit of $10,000 Australian dollars ($6,816) for customers seeking to purchase cryptocurrencies through exchanges.
Jackson Zeng, director of Blockchain Australia, expressed strong disapproval of these actions taken by financial institutions. Zeng condemned the situation, characterizing it as a significant infringement on economic freedom within Australia.
He stressed that every individual inherently possesses the right to exercise economic freedom and make autonomous decisions regarding the allocation of their finances and investments.
He said:
"The principal role of banks is to facilitate these decisions, not to impose restrictions upon them."
Education, Recognition, And Collaboration
Blockchain Australia is set to implement three key initiatives aimed at safeguarding consumers while ensuring the sustained growth and innovation of the crypto industry.
The first initiative focuses on education, with the introduction of an extensive program aimed at enlightening crypto users about the various scams prevalent in the industry. Moreover, it aims to dispel the lack of understanding of which fraudulent activities are inherent to cryptocurrencies, emphasizing that "crypto is not bad, scammers are bad."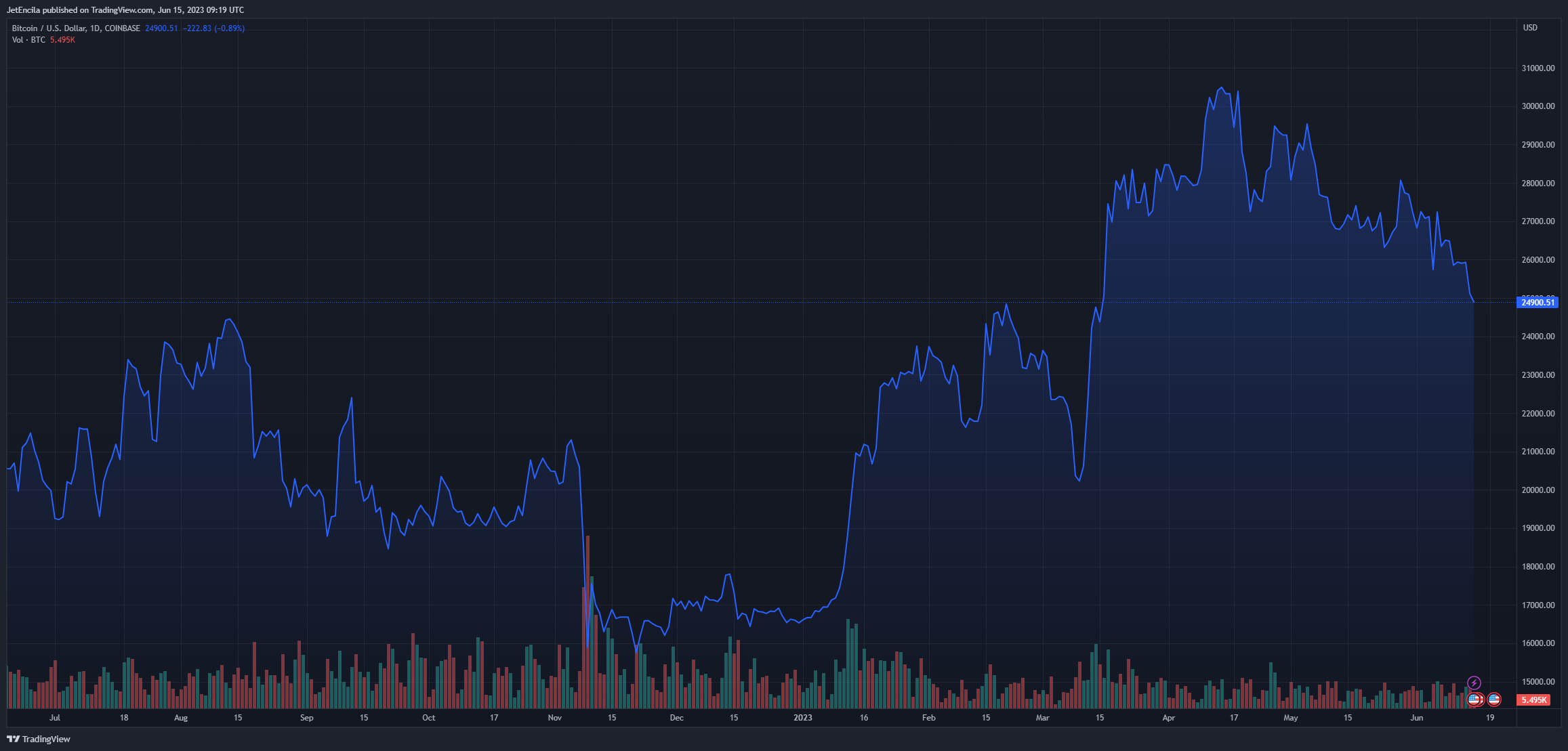 The second initiative centers around the recognition of "good actors" in the industry, particularly properly registered exchanges that comply with regulatory standards. By promoting the visibility of these trusted entities to consumers and the banking industry, Blockchain Australia aims to establish best practices and foster trust in companies that prioritize consumer protection and actively combat fraudulent activities.
The final initiative entails convening a roundtable discussion involving politicians, regulators, banks, and other relevant stakeholders. The objective is to facilitate collaborative decision-making in determining the most effective measures to protect consumers without impeding the industry's innovation and growth.
This collaborative approach ensures that a balanced regulatory framework can be established, maintaining consumer safety while allowing the crypto industry to flourish.
Featured image from