Abra and its CEO, Bill Barhydt, faced a significant blow as the Texas State Securities Board initiated enforcement actions against the crypto lending firm.
The board firmly asserts that both Abra and its CEO are guilty of securities fraud and deceptive practices linked to the solicitation and distribution of investment opportunities related to Abra Earn and Abra Boost.
According to the state regulator's official statement, the enforcement actions highlight the alleged offering and sale of Abra Earn to both accredited and unaccredited investors, as well as the exclusive offering of Abra Boost to accredited investors.
Claims Of Securities Fraud, Deception Against Abra Surface
Founded in 2014 by Barhydt, Abra emerged as a platform enabling both retail and institutional investors to participate in the trading, lending, and borrowing of crypto assets.
According to the regulator, the alleged misconduct involves deliberate efforts to conceal crucial financial information that would have shed light on the capitalization of relevant parties, defaults on loans, and the transfer of assets to Binance.
Such actions have raised concerns among authorities, who believe that Abra and Barhydt, intentionally presented misleading or deceptive statements while soliciting investments in Abra Earn within the state of Texas.
As of May 17, it was reported that Abra held a substantial $116.79 million of assets under management for investors participating in Abra Earn and Abra Boost across the United States.
These figures underscore the significance of the allegations and the potential impact on those who have entrusted their investments with the crypto company.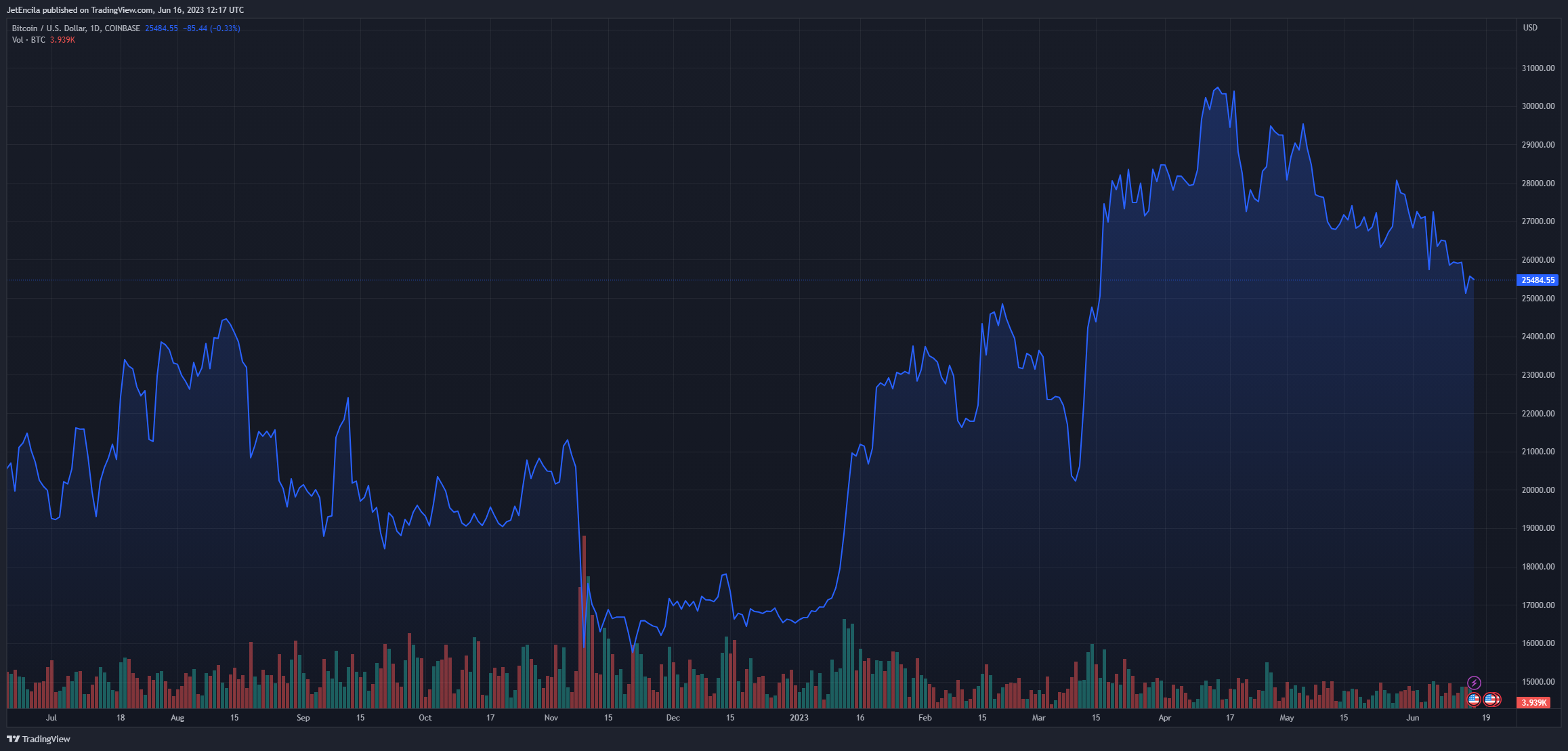 Insolvency Allegations
The state regulator has also leveled another accusation against Abra, claiming that the firm was either insolvent or on the brink of insolvency as of March 31.
A comprehensive 30-page enforcement action document sheds more light on the troubled state of affairs at Abra. It highlights the company's exposure to failed crypto exchange FTX, as well as other entities such as Genesis, 3AC, Auros, and Babel Finance.
The regulator further accuses Abra entities of engaging in covert asset transfers to Binance, a prominent player in the cryptocurrency market. These allegations raise concerns about the transparency and integrity of Abra's operations.
It's worth noting that the Securities and Exchange Commission and Commodity Futures Trading Commission (CFTC) imposed a joint fine of $300,000 on July 13, 2020.
The fine was levied against Abra for offering "security-based swaps" to retail investors without proper registration and for failing to conduct those swaps on a registered national exchange.
This incident highlights previous regulatory scrutiny faced by Abra and further tarnishes its reputation.
Featured image from InsideBitcoins