One of Australia's largest and oldest crypto exchanges, Independent Reserve, is accelerating its expansion plans in South East Asia while exploring the Hong Kong market. The crypto exchange is looking to open new offices in more friendly jurisdictions in Southeast Asia and Hong Kong to strengthen its Asian footprint.
The exchange received a Major Payment Institution Licence from the Monetary Authority of Singapore (MAS) in October 2021 to operate as a regulated digital payment token service provider. However, in an interview, Independent Reserve's Singapore CEO, Lasanka Perera, said the ban on public crypto advertising caused a 90% drop in the exchange's customer acquisition.
Why South East Asia and Hong Kong?
Perera described Hong Kong as an active financial hub with deep capital markets, opening more opportunities to explore China. The CEO noted that Independent Reserve might launch a new office in Hong Kong in the next few months, and the firm would apply for a license to cover its operations in the region.
Related Reading: Trillions Of Shiba Inu Tokens Hit Break-Even As Meme Coin Price Leaps 10%
Perera further explained that while Singapore's capital market is relatively active, its investors' interest focus on capital preservation and asset protection, not allocations and risk-taking. During the interview, Perera also mentioned Dubai, noting that it is progressing with market regulations as regulators work to provide the framework.
According to Perera, Dubai could offer the crypto exchange access to European capital markets since most of the flows go through Dubai. He added that most crypto participants want to leverage the market flow from Dubai to Europe and stable regulations to set up a Dubai base.
When asked about hiring new hands, the CEO revealed that Independent Reserve is expanding its workforce to match its expansion appetite. Perera noted that the crypto exchange wants to hire institutional salespeople and Mandarin speakers in the Singapore and Australian offices.
Currently, the crypto exchange has about 70 employees and plans to hire more than five or 10 people in sales, development, and compliance in the next few months.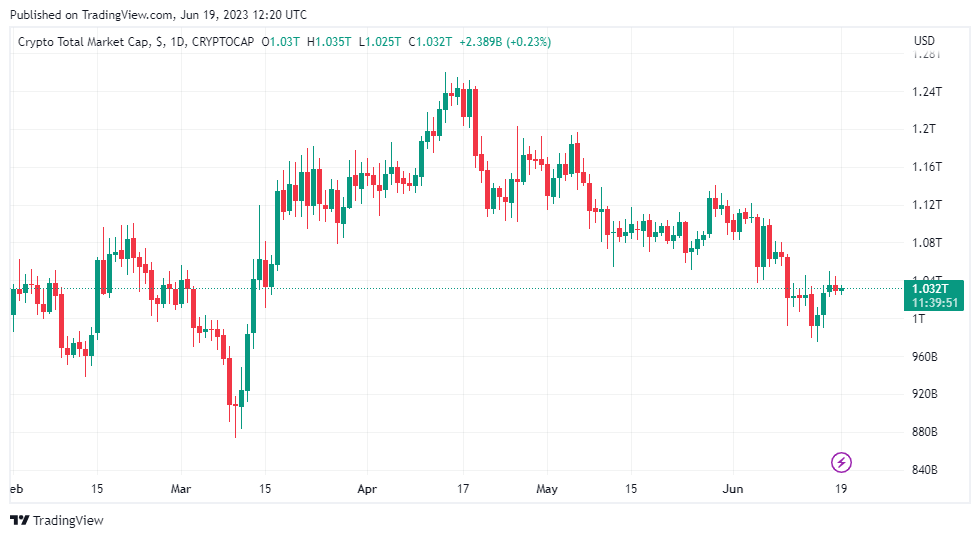 Joining Hong Kong's Digital Assets Hub
CEO and founder of Independent Reserve Adrian Przelozny said in an interview in March 2023 that Hong Kong's move to become a more crypto-friendly jurisdiction makes the city attractive for business.
During the interview, Przelozny added:
Right now, it is looking very interesting. The recent announcement by the regulators in Hong Kong does make Hong Kong look like a friendly jurisdiction.
The CEO believes the move is China's strategy of testing the outcome of a more relaxed crypto regime in Hong Kong, given the country's political relationship with Hong Kong. Despite the crypto regulatory outlook in China, the Hong Kong government is committed to transforming the city into a digital assets hub.
Independent Reserve's Hong Kong expansion marks a huge leap for the crypto exchange and a sign for Hong Kong's rapidly developing crypto industry.